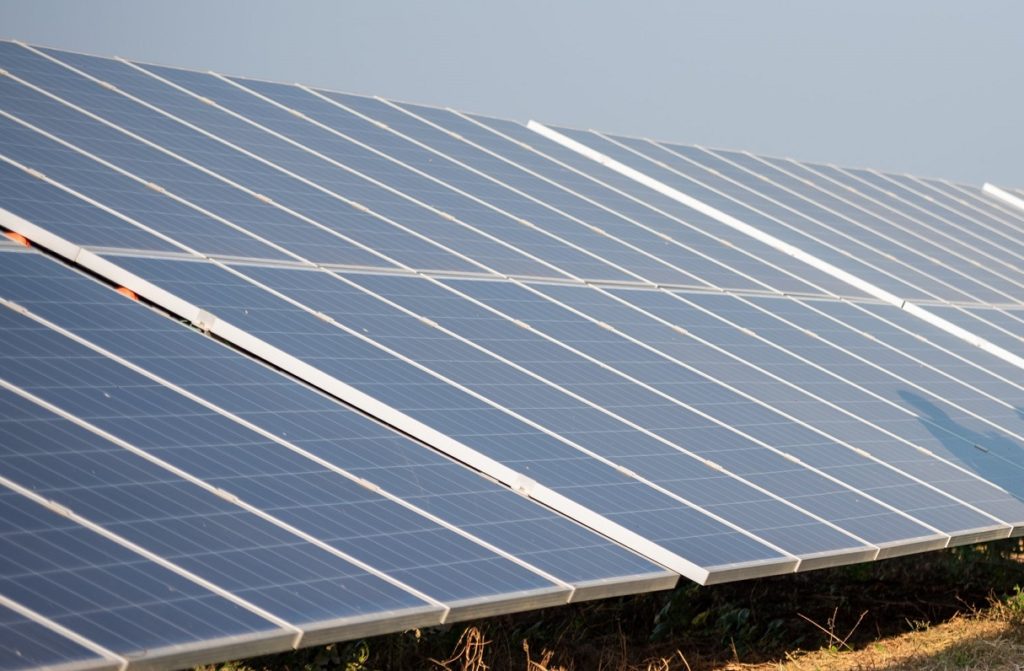 Toronto-based renewables developer Amp Energy has agreed to sell 100% of the equity interests of its US subsidiary, Amp US, to asset management companies Fiera Infrastructure and Palisade Infrastructure Group.
Since entering the US market in 2016, Amp US has developed, owned and operated US community solar and energy storage projects.
The community solar developer's portfolio comprises 200MW of generation capacity across 39 operating or under-construction projects expected to be operational in the short term.
The transaction is expected to close in March 2023, subject to customary closing conditions and regulatory approvals.
With the acquisition of Amp US, Palisade Infrastructure Group's portfolio of renewables capacity under management will increase to more than 1.8GW. This marks the company's third North American investment, according to Mike Reynolds, Americas managing director at Palisade Infrastructure.
"We believe community solar is one of the most attractive segments of the US renewables market and this investment allows us to leverage our strong existing expertise in the broader renewables sector. There is growing subscriber demand and policy support nationwide for community solar programmes, which provides strong tailwinds for Amp US to build out its diversified project pipeline across the country," said Reynolds.
Community solar in the US is expected to more than double over the next five years due to the benefits from the Inflation Reduction Act.