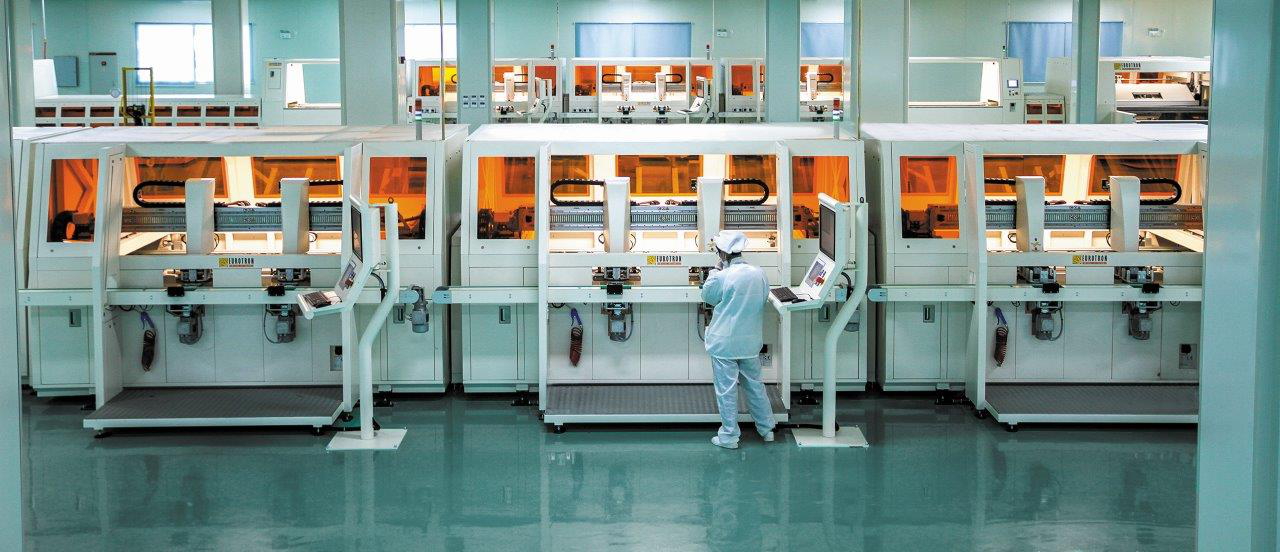 China-based PV module manufacturer Sunport Power has officially started production at 1GW assembly plant using Eurotron's MWT equipment for back-contact PV modules that reduce cell-to-module losses and boost module performance.
Sunport Power CEO, Dr Zhang said, "Back-contact modules come with substantial benefits. The most important being production capacity per panel in comparison to traditional methods. Thanks to our Eurotron production line that was already in operation, my clients already experience these advantages first-hand. Back-contact solar panels avoid capacity losses associated with shade and resistance in traditional panels. This means our clients generate more energy per square metre."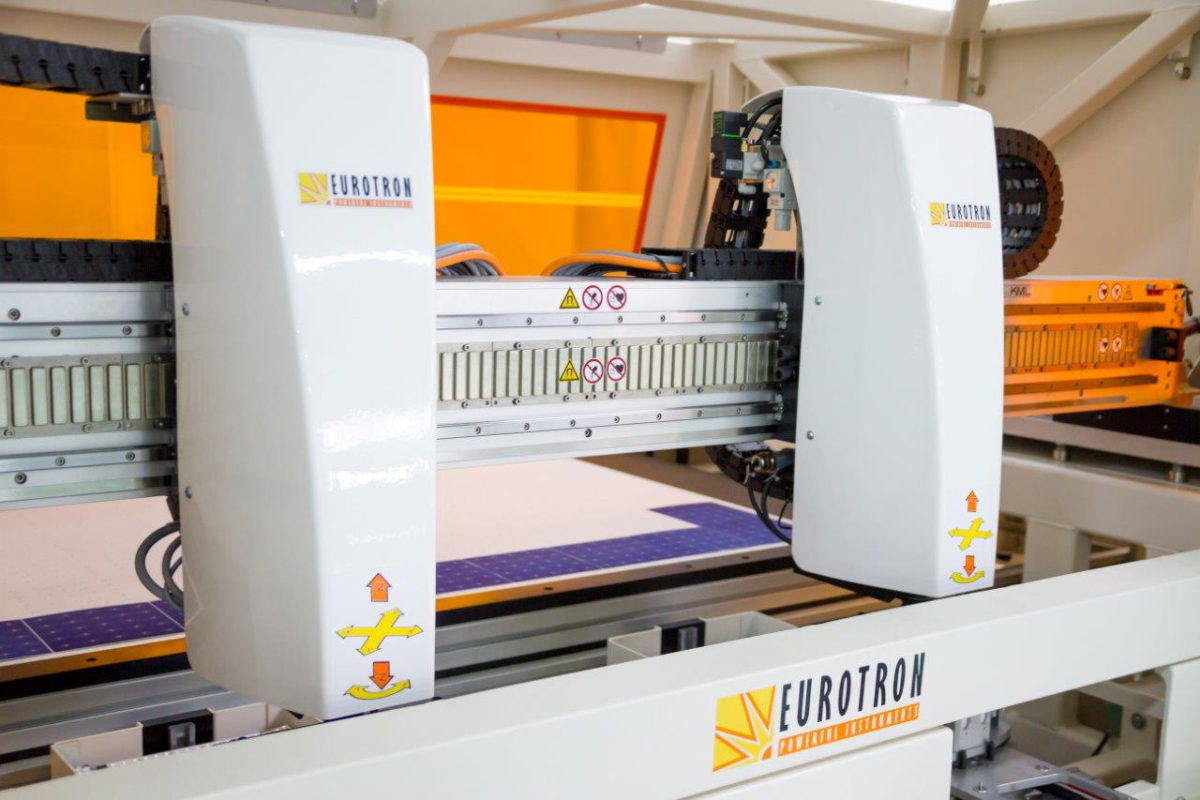 Compared to traditional modules, back-contact solar panels have also demonstrated improvement in accelerated lifetime tests. The Chinese factory will produce an annual 3.3 million solar panels.
Eurotron is a developer of back-contact solar cell processing equipment to provide lab to fab testing and pre-production services for MWT, EWT, HJBC and IBC solar cell/module technologies.