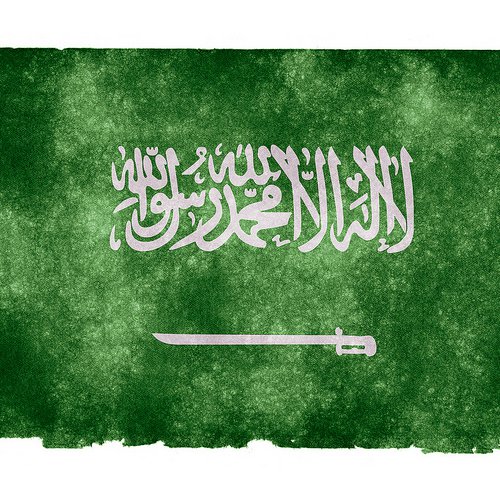 First Solar has installed a 684kW pilot PV system for a major agricultural firm in Saudi Arabia.
The array will drive pumps currently powered by diesel to irrigate around 2.5 hectares of land. The agriculture company, Al Watania, owns the site in the Al Jouf region of the country. The farm covers a total of 31,921 hectares and uses 150 bore wells.
The project was jointly funded by First Solar and Al Watania.
"This project is an excellent example of the scalability and flexibility that solar PV offers. Easy-to-deploy and able to address very specific needs, innovative solar-powered solutions can address a wide range of energy challenges, as this pilot facility demonstrates," said Dr. Raed Bkayrat, vice president of business for First Solar in the Middle East.
First Solar has secured a foothold in the region installing the first phase of Dubai's solar park and winning the module supply deal for the 200MW second phase.
Saudi Arabia stalled on its ambitious plans to invest US$109 billion in solar power. Internal politics regarding which entity should take a lead on deployment has hamstrung progress.