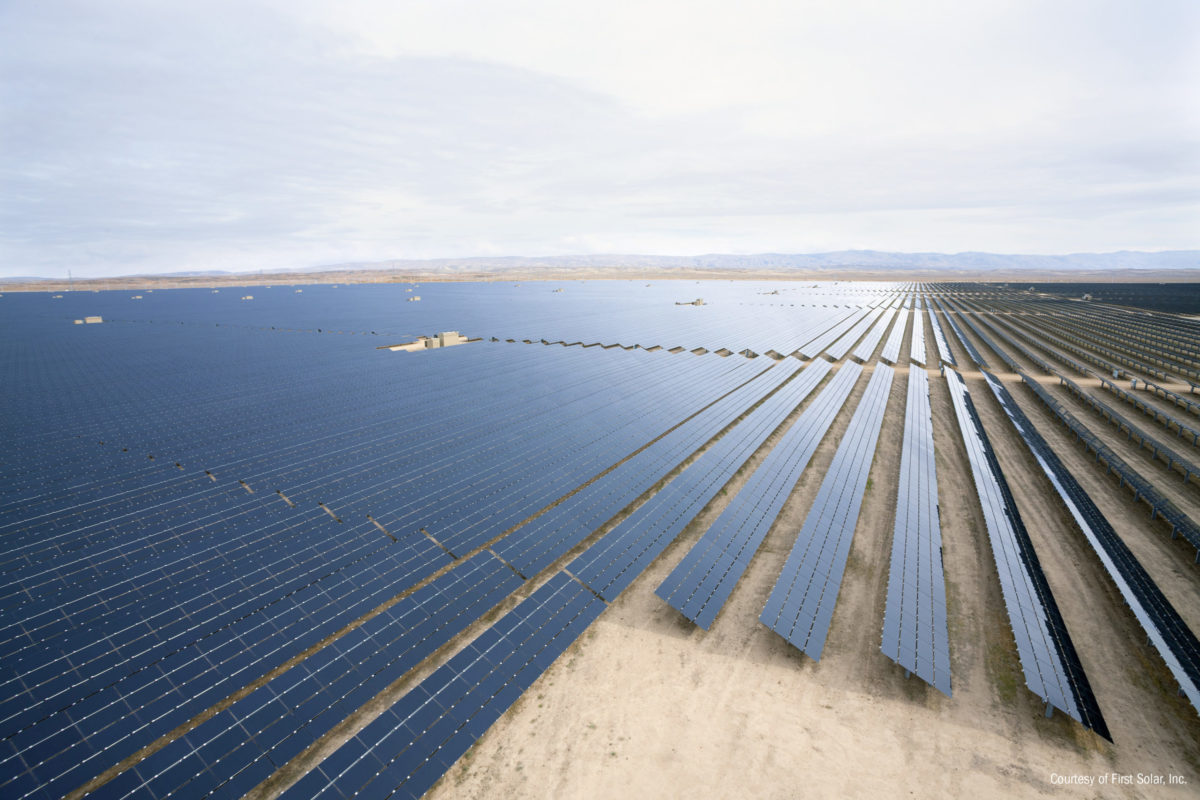 Leading thin-film specialist First Solar will transfer its existing business development resources in Turkey to Turkish industrial conglomerate Zorlu Solar and will close its Istanbul office.
This is a five-year agreement in which Zorlu will distribute First Solar's high-performance CdTe modules in 26 countries including Turkey, Afghanistan, Albania, Bosnia, Bulgaria, Cyprus, Georgia, Kosovo, Macedonia, Pakistan, Romania, Serbia, Turkmenistan, the Ukraine, and the Commonwealth of Independent States (CIS).
As part of the agreement, Zorlu will also power its own projects using First Solar technology.
"First Solar's leading-edge technology has made it an important contributor to the growth of Turkey's solar energy industry. As a major distributor of these high-performance modules, we hope to be able to further expand First Solar's footprint in markets that Zorlu has active interests in," said Sinan AK, CEO of Zorlu Energy.
This is the latest deal in line with First Solar's new global expansion strategy. In 2015, First Solar entered into a strategic alliance with Caterpillar to market and sell Caterpillar branded solar panels across the worldwide Cat dealer network.
"We see this agreement as an enabler of our growth strategy in the region. By leveraging Zorlu's commercial strength in these countries we expect to gain access to module sales opportunities in emerging markets, some of which we have not previously targeted," said Stefan Degener, First Solar's head of Business Development for Europe, Turkey, and Africa.