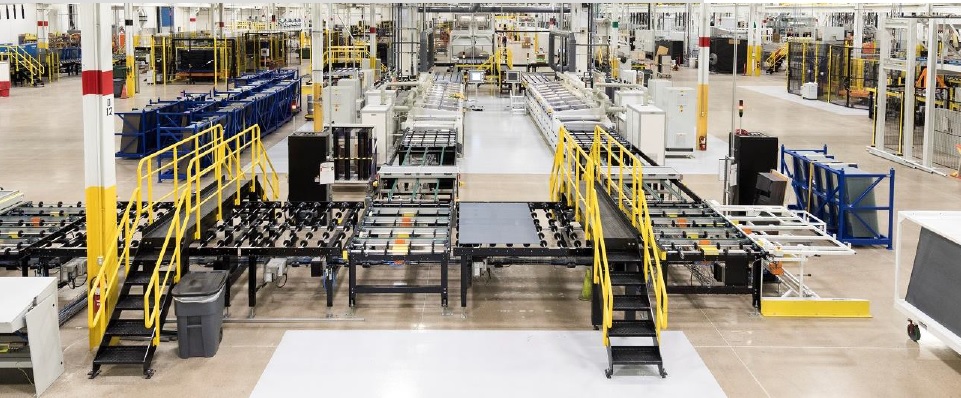 Leading CdTe thin-film module manufacturer First Solar is building a 58MW (AC) PV power plant using its next-generation large-area Series 6 modules and single-axis trackers for Facebook's Prineville Data Center located in Oregon.
The Cove Mountain Solar Project is expected to begin construction in late 2019, with commissioning due in late 2020. First Solar Energy Services is expected to provide Operations and Maintenance (O&M) services which will support the Facebook data center with 100% renewable energy.
"We have been pleased to work with both Facebook and PacifiCorp on a collaboration that creates value for all parties," said Eran Mahrer, First Solar' Vice President of Markets, Origination and Government Affairs. "This is an exciting example of how utilities and corporations are collaborating to achieve economic benefits for their stakeholders and also advance renewable energy objectives. We are proud to offer First Solar's project development expertise to help enable this strategic relationship between PacifiCorp and Facebook."
Facebook has previously communicated its plans to use renewable energy for all of its electricity consumption by 2020.