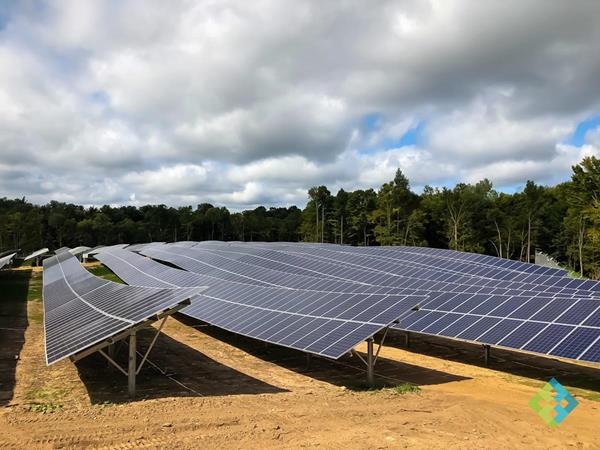 ForeFront Power, a subsidiary of Mitsui has completed the first 27MW community solar project in Wayne County, New York, as part of nine projects totalling over 75MW to serve over 10,000 customers across New York.
ForeFront Power said is was developing community solar projects to serve subscribers across Central Hudson Gas and Electric, ConEdison, National Grid, New York State Electric and Gas (NYSEG), Orange and Rockland Utilities, and Rochester Gas & Electric utility service territories.

The Wayne County project serves customers across National Grid and Rochester Gas & Electric (RG&E) service territories.
ForeFront Power selected Arcadia Power to subscribe interested customers to a portion of the energy produced from these projects. Households can join a Community Solar project by visiting Arcadia Power's website.