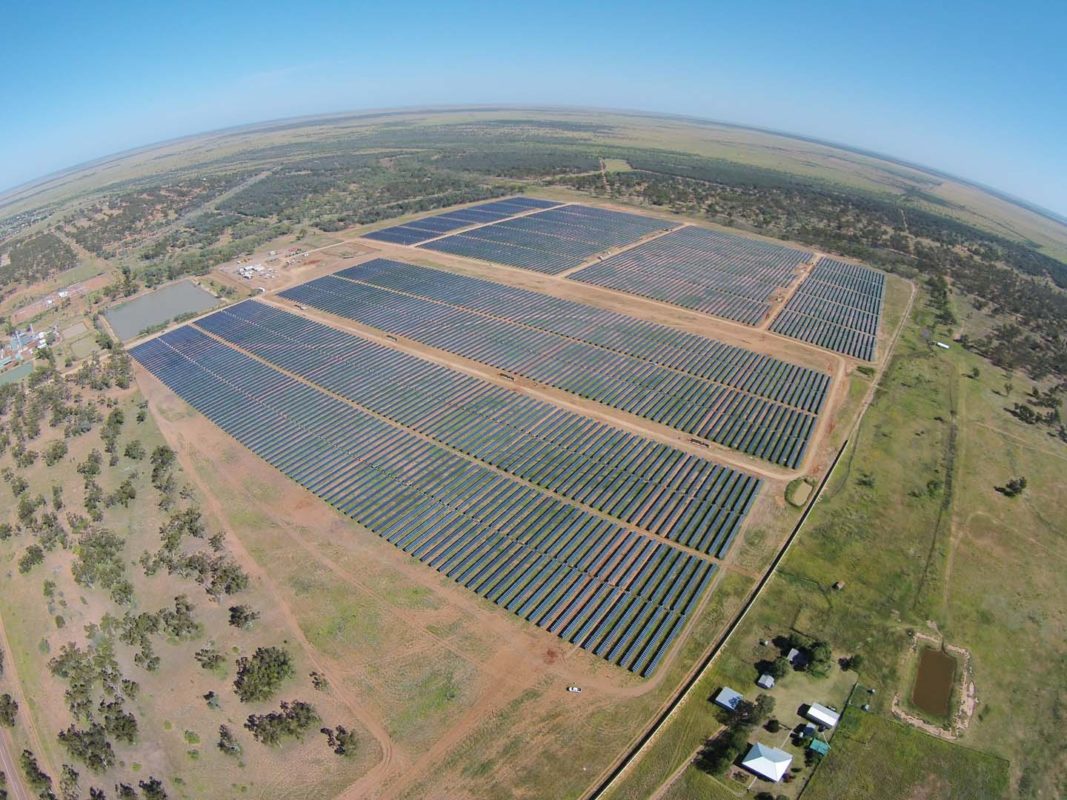 London-based asset management firm Foresight Group has acquired a 25MW solar farm in Queensland from Elecnor Australia, a subsidiary of Spain-based energy firm Elecnor.
The acquisition of the Barcaldine Remote Community Solar Farm was performed on behalf of KDB Infrastructure Investments Asset Management (KIAMCO) and Hanwha Energy. KIAMCO and Hanwha both provided equity financing for the project, which is the first Australian plant to come under Hanwha's management.
Foresight's Sydney-based team is also forecasting strong opportunities in energy-from-waste projects in the country.
Gary Sofarelli, director, Foresight Group said: "Foresight will continue to work with developers and investors over the coming years to firmly establish itself as an astute energy infrastructure investment manager of solar, energy-from-waste and wind assets in Australia."
The Barcaldine farm started feeding electricity to the grid in December last year. It received AU$20 million in debt finance from the Clean Energy Finance Corporation (CEFC).