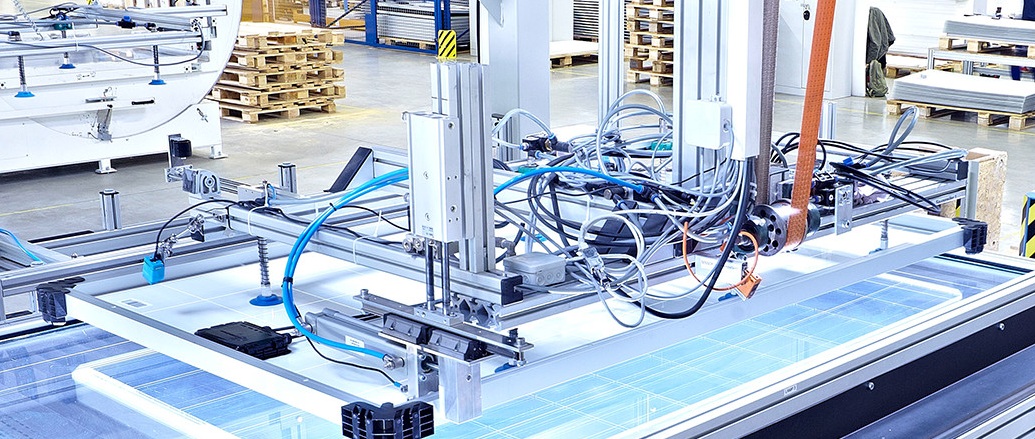 CS Wismar GmbH with a team of former Centrosolar staff have restarted PV module assembly operations at the former Sonnenstromfabrik facility in Wismar, Germany
Centrosolar Group AG went bankrupt in 2014, which led to rival module manufacturer, Solar-Fabrik acquiring the facility in July, 2014. However, Solar-Fabrik itself went bankrupt in February, 2015.
CS Wismar said the manufacturing facility had a capacity of around 525MWp and would primarily offer OEM services for companies focused on the fast growing US market.
Dr Bernhard Weilharter, sales director at CS Wismar said: "The demand is there. The market will recall good experiences with modules from Wismar – over our 20-year production history at Wismar we had a complaint rate of less than 0.02 % p.a. – such quality rates are unequalled in the industry. Even before the production start people were asking us when superior-quality modules made in Wismar would finally go on sale again."