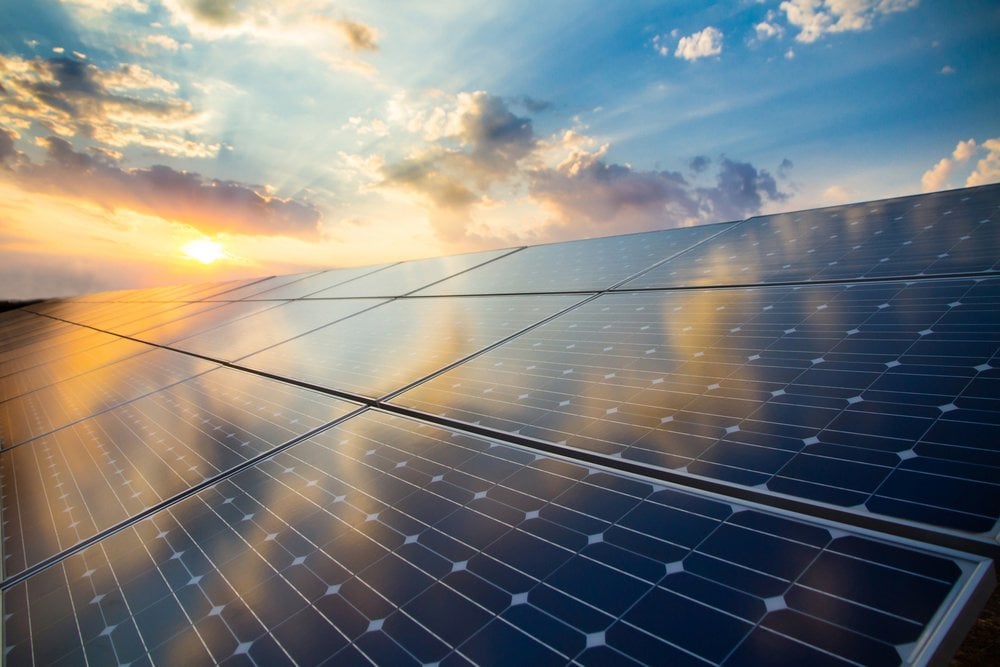 Finland's Fortum has won 110MW of solar capacity in Russia's Capacity Supply Agreement (CSA) auction.
The projects are due to be commissioned in the years 2021-2022 under a guaranteed power price of around €150/MWh (US$174.8) for a period of 15 years.
In the same auction, the wind investment fund Fortum-Rusnano, which is 50% owned by Fortum, won 823MW of wind capacity. The wind parks are to be commissioned during the years 2019-2023 with guaranteed power price of around €60-90/MWh for 15 years.
In June 2017, Fortum-Rusnano was awarded 1GW of wind power to be commissioned by 2022, of which 50MW is currently under construction.
Fortum will commit RUB15 billion (~€215 million) to the projects, covering the solar capacity and its share of the wind projects.
Fortum aims to create a gigawatt-scale solar and wind portfolio. Out of its 362MW wind and solar capacity, 70MW is located in Russia, 35MW in the Ulyanovsk wind park and 35MW in the solar parks in the Orenburg region and Bashkortostan.
The firm recently signed an agreement to sell a 54% share of its solar power company that operates four solar plants in India, with an aggregate capacity of 185MW, to UK Climate Investments (UKCI) (40%) and Elite Alfred Berg (14%).