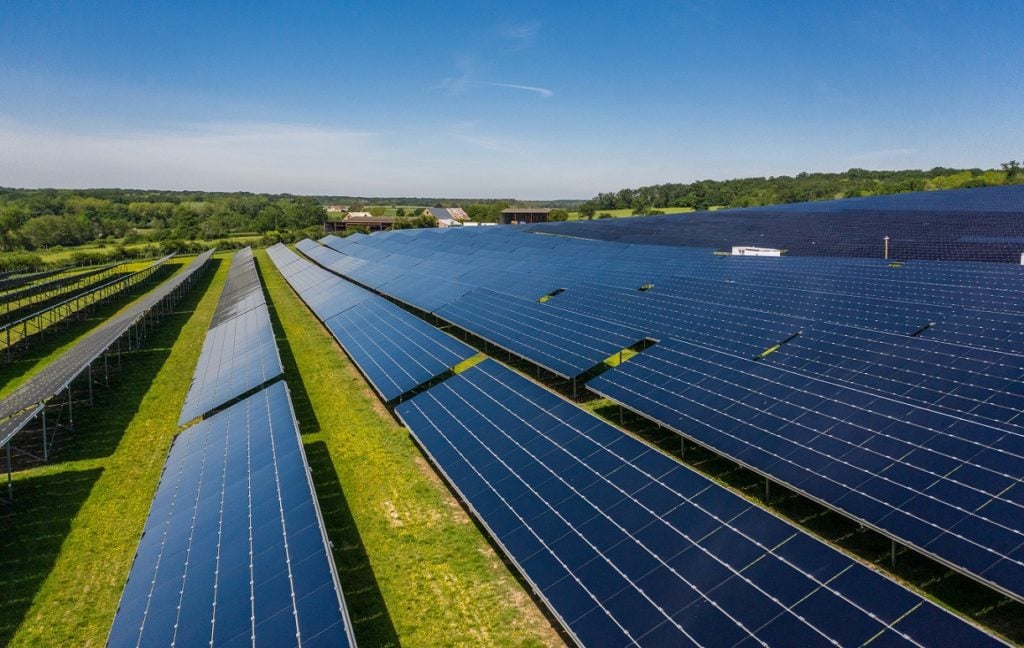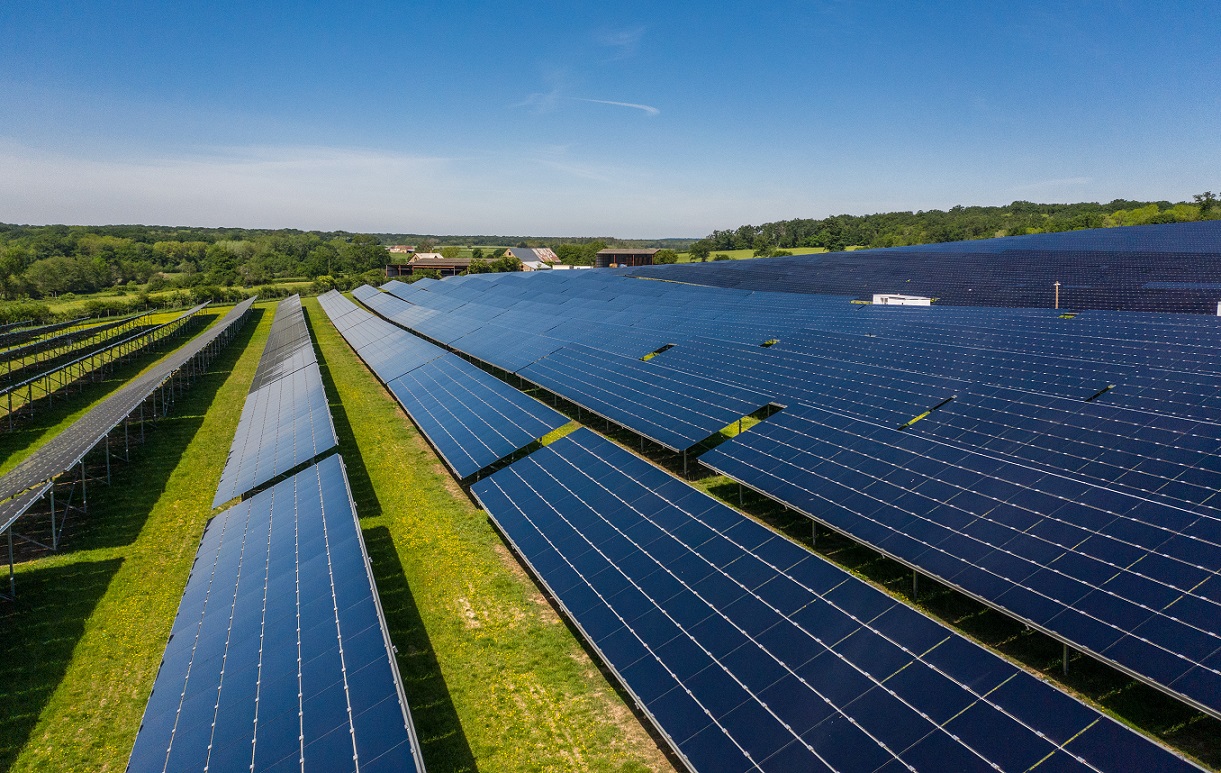 Many of France's large-scale solar projects have had to be set aside temporarily due to pressures from the energy crisis causing poor access to equipment and a rise in the levelised cost of electricity.
Some projects which became no longer bankable were close to abandonment so France's solar association Enerplan has worked with authorities to pull together support schemes to avoid postponements and try to bring such projects back from the brink.
Modules, inverters and steel are just a few of the materials that are now hard to come by, Daniel Bour, president of Enerplan told PV Tech Premium. Since August 2022, the French government has deployed emergency measures, including enabling tender winners to benefit from the sale of electricity at market rates for up to 18 months.
The industry is also currently working hand in hand with the government to ensure that the significant increase in aggregation costs might also be taken into account by state-supported contracts for difference.
Despite a large number of swiftly applied policy and legislative changes in response to the energy crisis, Bour said that hundreds of megawatts projects have been put on hold due to delays over permitting procedures as well as debates over whether PV projects artificialise soils or not. This is the process of waterproofing soils that can cause sometimes irreversible damage to the environment and the agricultural production potential of that land going forward.
A bill is currently being discussed in the French Parliament to speed up renewable energy sources, including temporary or permanent simplifications on permitting, increasing eligible areas for ground-mounted solar or increasing solar mandates on rooftops.
No energy price mitigation for industry is driving solar uptake
"The demand from households, SMEs, industries, and public administrations to benefit from cheap renewable energy, especially through self-consumption schemes, has never been so high," said Bour.
All segments across rooftop solar are seeing high levels of dynamic activity, but even ground-mount solar, despite the drawbacks already discussed, has a flourishing pipeline driven by a strong uptake of agrivoltaics. However, Bour noted that this large number of projects is facing increasing difficulties in permitting and grid connection, factors that are currently being addressed both in Parliament and with grid operators.
While households have been partly shielded from the rising energy bills through subsidies, a general expectation that further price rises are to come has led to strong solar demand, especially for self-consumption in France.
On the other hand, non-household consumers such as factories have not been shielded.
"Coupled with strong incentives and long-term visibility thanks to feed-in tariffs, the medium and large rooftops sector between 100kW and 250kW has seen an outstanding increase in demand, as have corporate power purchase agreements," said Bour.
This trend is expected to continue even if the energy crisis eases because the mandate to install PV on large rooftops – new or heavily renovated buildings with >1,000 m² of roof surface – is due to be extended to medium-sized rooftops of >500 m² roof surface and outdoor large car parks with more than 80 spaces. Just the new car park legislation could add between 6.7-11GW of solar capacity in the coming years, according to French senator Jean-Pierre Corbisez.