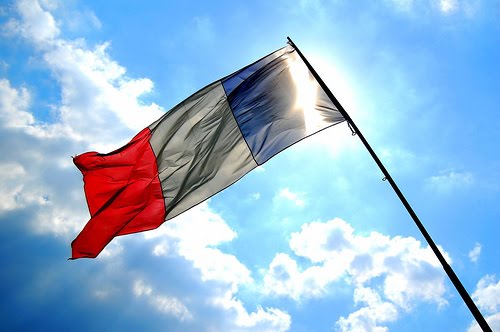 Ségolène Royal, France's minister of the Environment, Energy and the Sea, yesterday announced the winners of the first period of the country's rooftop solar tender.
The Request for Offers (RfO) of the tender was launched in September 2016 for solar installations on buildings for a total volume of 1,450MW. Winning projects will install rooftop arrays on buildings, shady car parks, hangars and greenhouses.
361 winners were announced for the first period of the invitation to tender, winning up more than 150MW between them. The selected project will produce electricity at an average price of €106.7/MWh (US$116.78/MWh), which marks the continuous decline in price of solar equipment.
Under the country's 'supplementary remuneration' scheme, the participating winners will be paid an annual premium of €3/MWh (US$3.28/MWh) to cover the investments, in addition to the revenues generated by the sale of the electricity generated from the solar arrays. Already, around 50% of project winners have committed themselves to participatory investment.
The full list of winners can be viewed here.