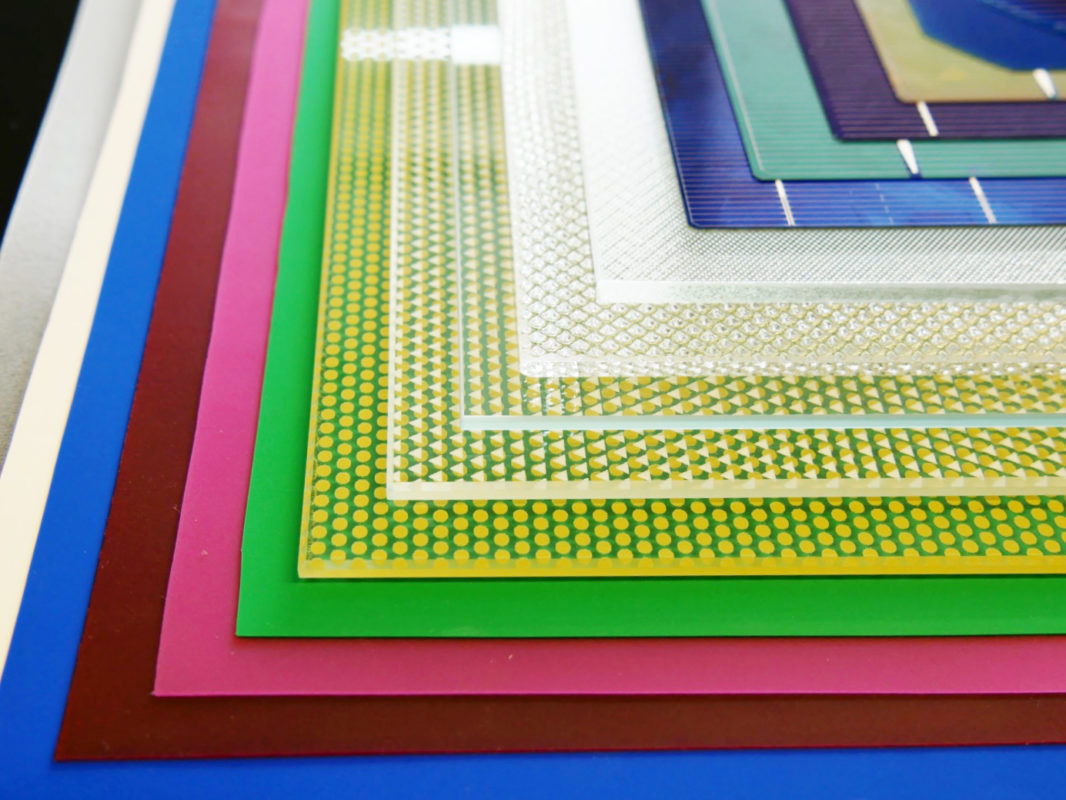 The Fraunhofer Institute for Solar Energy Systems ISE has teamed with PV manufacturing equipment specialist, SCHMID Group on lower cost BIPV modules that could reduce production costs by as much as 35%.
Within the 'BIPV-Fab' project, which was partially being funded by the funded by the German Federal Ministry for Economic Affairs and Energy, the development partners looked at modifications needed for building integration of PV modules for facades, such as the module format, glass colour's and encapsulation material, through to the different thicknesses of glass and variations in the solar cell matrix that can best be applied to buildings.

During the one year project that focused on industrial applicability, cost calculations were carried out for all of the developed product solutions, which concluded that there were significant cost savings to be made.
On the production line aspects, not only were cost-savings researched but flexible volume series fabrication when a wide range of module format sizes and aesthetics would be required in real world applications.
Fraunhofer ISE and SCHMID then developed two new customized production line concepts for the flexible series production of BIPV modules. The new production line concepts include additional transfer stations to quickly adapt to different module designs.
Stefan Sellner, project head at SCHMID said, "Our results showed that the combination of series production and freedom of design do not comprise each other. We also demonstrated that we can reduce the costs by an average of 35 percent compared to conventional manufacturing processes of BIPV modules. A flexible, yet cost-competitive, BIPV production that also accommodates the various needs of architects, module producers and system integrators at the same time is now possible."