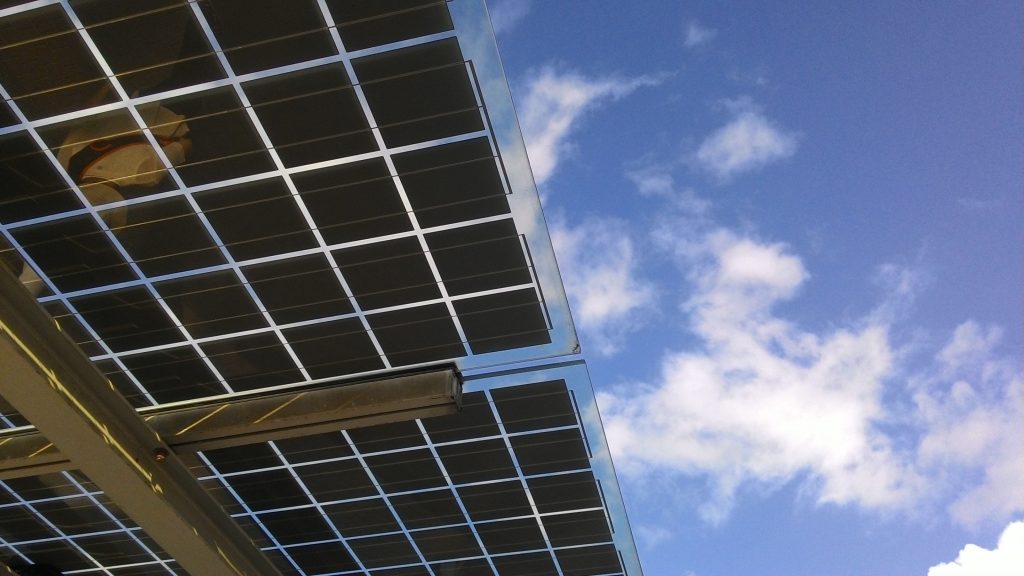 Solar developer Fotowatio Renewable Ventures (FRV) has closed financing for the 100MW(AC) Lilyvale Solar Farm, Located near Emerald in Queensland.
Financing was closed with the Australia and New Zealand Banking Group (ANZ), The Bank of Tokyo-Mitsubishi UFJ (MUFG) and the Sumitomo Mitsui Banking Corporation (SMBC).
This is FRV's second project in Australia to obtain financing without government grant funding.
Earlier this week before FRV closed financing, Sustainable Energy Research Analytics (SERA) said that of the 23 solar and wind projects in Australia that had achieved financial close this year, more than half were located in the state of Queensland, and it noted that competition is high in the race to secure financing and grid access.
Back in January, FRV signed a power purchase agreement (PPA) with Queensland Government-owned utility Ergon Energy Retail, for 100% of Lilyvale Solar Farm's electricity and all Large-Scale Generation Certificates (LGCs) generated by the solar farm.
The project, requiring around 1 million modules, will be connected to the national grid and will generate enough power for the rough equivalent of 45,000 Queensland homes. Operations are expected to begin at the end of 2018
Cameron Garnsworthy, managing director of FRV Australia, said: "Lilyvale Solar Farm – along with FRV's other large-scale solar developments installed or under construction […] brings the total value of FRV's solar investments in the Australian renewable energy sector to around AU$700 million."
The project will be constructed by a joint venture made up of Acciona and Gransolar under a turnkey EPC contract and FRV estimates up to 200 workers will be needed during the construction phase of the project.
Lilyvale will be FRV´s fourth large-scale PV project in Australia. The others are Royalla, 20MW(AC), in the Australian Capital Territory, Moree, 56MW(AC), in New South Wales, while the 100MW(AC) Clare project in the southwest of Ayr, in Northern Queensland is under construction.