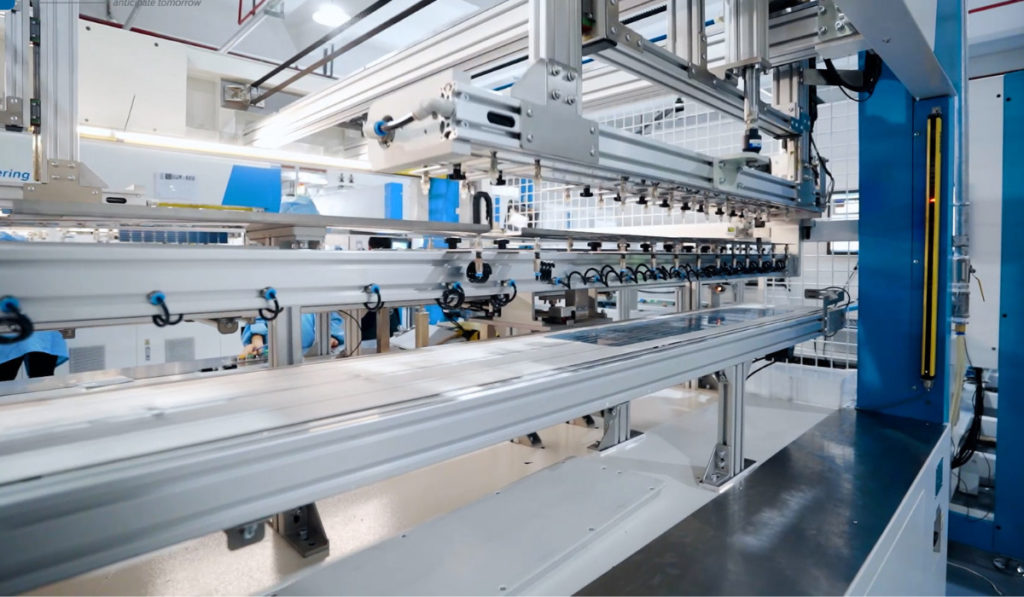 Italian PV panel manufacturer FuturaSun has acquired 24,000 square metres of land to build a factory with 2GW production capacity in a year, relaunching its PV supply chain in Europe.
Located in the industrial area of Cittadella, the factory is part of FuturaSun's total investment of €25 million over the next few years. The factory is also in line with the European Commission's plan of rebuilding the supply chain on the continent.
"With this new industrial hub, we believe we can enhance our hometown while also becoming a reference point in the Horizon Ibc4eu project," said Alessandro Barin, CEO of FuturaSun.
According to European Commission, the Horizon Ibc4eu project develops "cost-effective and sustainable bifacial interdigitated back contact (IBC) solar cell and module technology on pilot line level".
The factory will also include an R&D centre for applied scientific research, a large test field for product control and improvement, a PV academy and a training centre to recreate the expertise of industry professionals.
Currently, FuturaSun has a factory in China with an annual production capacity of 1GW.