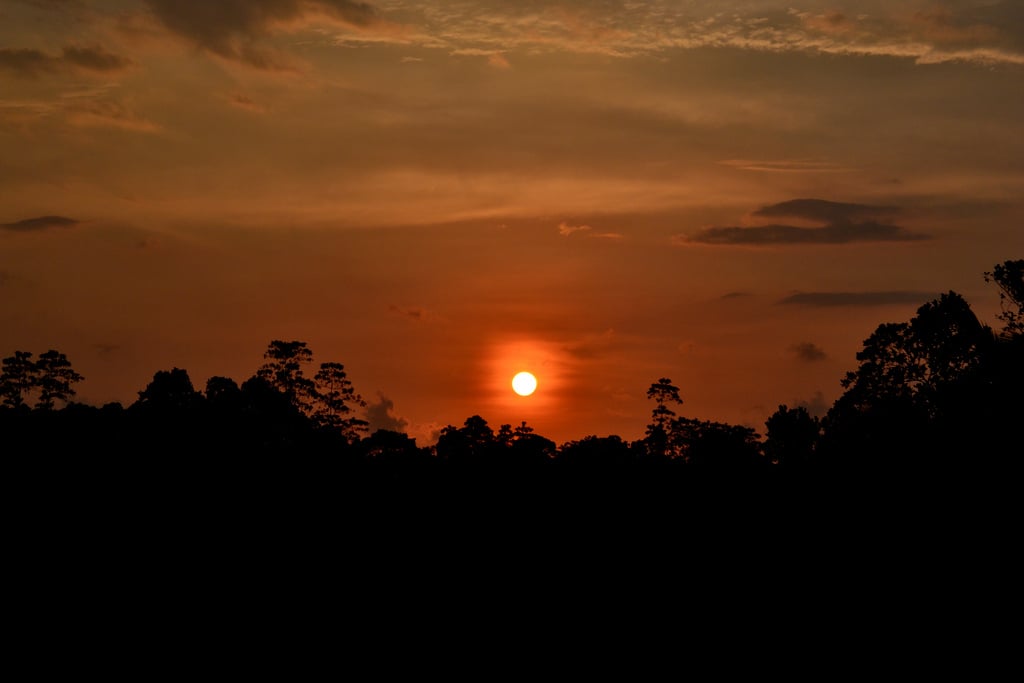 Spain-based wind specialist Gamesa has secured a contract to develop a 20MW solar plant in Sri Lanka from local industrial conglomerate Laugfs Power.
Gamesa will manufacture and supply PV inverters as well as performing engineering and design for the project located in the province of Hambantota, in south Sri Lanka. Gamesa is already an established wind developer on the South Asian island.
The installation is expected to be complete by October this year.
Gamesa currently has 60MW of PV under construction in India, 12MW of which is in the state of Tamil Nadu. The firm has also already commissioned 16MW of PV projects as part of its 2015/17 plans to explore opportunities that compliment the wind industry, which include solar energy.
India's ambitious solar energy targets have seen a number of wind specialists move into the solar space of late.