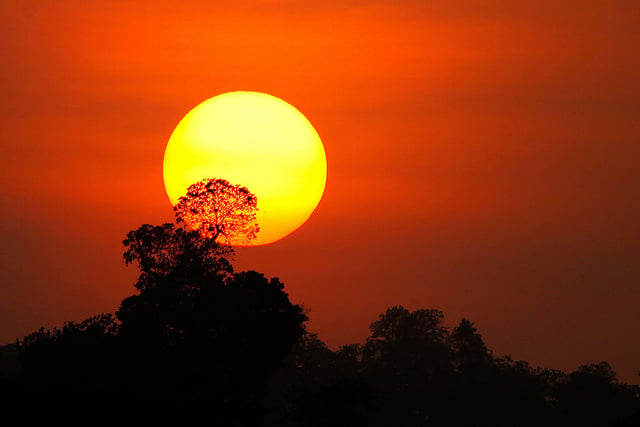 Spain-based renewable energy developer Gamesa will perform EPC for two projects developed by local firm Atria Power in the Indian states of Karnataka and Andhra Pradesh.
Gamesa will construct the two PV plants of 90MW and 40MW capacity and perform O&M services. It will also install 96 of the E1.37 MW inverters, which are made by Gamesa Electric. The company claimed in a release that these will be the most powerful inverters installed in India to date.
The projects are due for commissioning in March 2017.
Ramesh Kymal, Gamesa's chief executive in India, said: "This contract marks a fresh milestone in our strategy in the solar power segment in India. Here at Gamesa we continue to strive to offer our customers unrivalled solutions, by leveraging our know-how developing and managing renewable energy projects and our competitive local supply chain."
Gamesa is increasing its presence on the subcontinent having secured a contract this year to develop a 20MW solar plant in Sri Lanka, and completing 58MW of solar projects in India over Q1 2016.