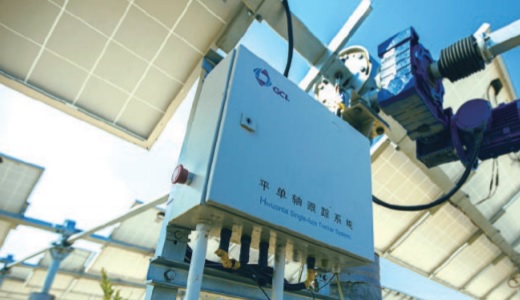 Leading polysilicon and solar wafer producer GCL-Poly Energy Holdings is to form a joint venture (JV) with Japanese conglomerate, Mitsui to invest in new-generation energy and infrastructure related businesses in China as well as other 'selected' overseas countries.
The JV fund is expected to be initially launched in the next month with a US$50 million (50-50) share.
The companies are expected to make further capital contributions to the JV fund in proportion to their respective shareholdings when required for targeted investments.
Recently, GCL-Poly said it was in talks with major China state-owned industrial conglomerate, Shanghai Electric to sell a major shareholding in its main polysilicon production subsidiary, Jiangsu Zhongneng Polysilicon for around US$2 billion.