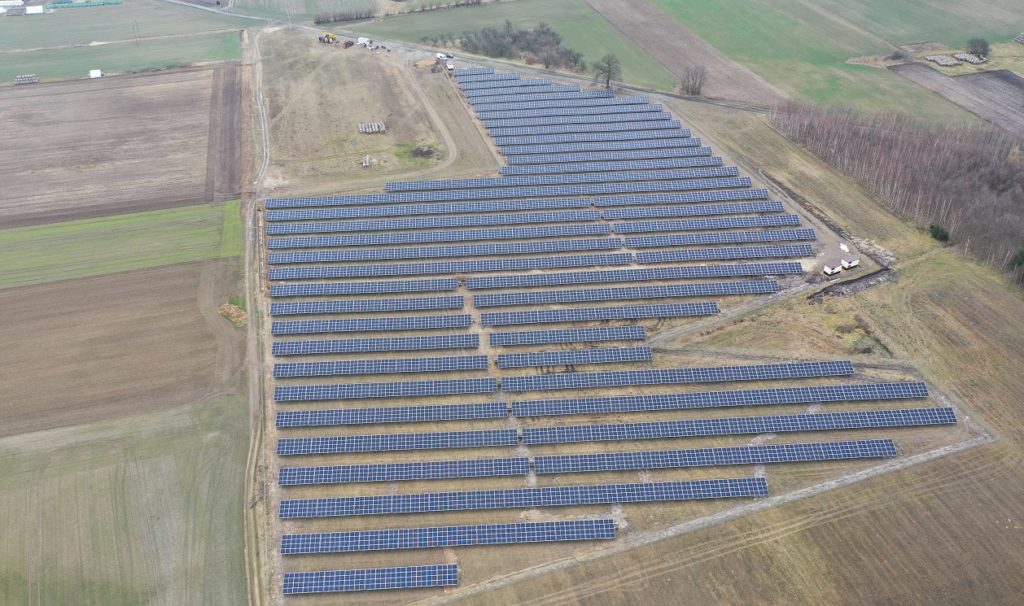 German IPP SUNfarming Group has extended its relationship with investor HANSAINVEST Real Assets through a €50 million (US$53.8 million) mezzanine financing agreement to develop PV projects in Poland.
The financing will run through a specifically established company, SUNfarming Polska IPP GmbH & Co (SUN IPP), which groups the company's Polish assets into one place. It will be used to develop 231 PV projects with a total output of 257MWp, with a first tranche set to refinance a 48MWp portfolio of projects.
The investment has a tenor of 20 years.
 "Poland is our second main market, and we are grateful for the trust in our work, which is underlined by the extension of the partnership. 2022 has shown the potential that lies dormant in Poland, and we are happy to take our partners with us on this journey," said Martin Tauschke, managing director of SUNfarming Group and SUN IPP.
Poland installed 4.9GW of solar PV in 2022, the third-highest addition in Europe last year, according to SolarPower Europe's end-of-year report. Despite significant growth, the country has faced difficulties regarding grid connections and capacity additions, as was discussed at the Solar Finance & Investment Europe conference in London last week. Panellists at the event said that these difficulties posed the most prominent barrier to achieving the potential of the market.
In 2019, SUNfarming and HANSAINVEST agreed on a US$25 million debt financing deal to develop projects in Germany.
"We are pleased to be making our debut in the Polish renewable energy market with an existing partner who has also been active in the Polish market for years and already has a significant track record. We are convinced that Poland offers tremendous growth opportunities for us," said Christoph Lüken, head of portfolio management infrastructure at HANSAINVEST Real Assets.
SUNfarming has overseen more than 650MW of PV output since beginning its operations, including a focus on emerging agrivoltaic technology.