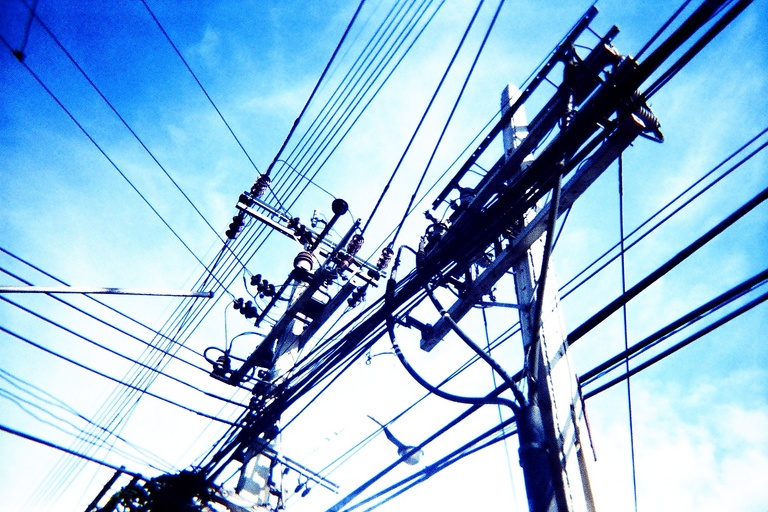 The Federal Network Agency (FNA), the German national energy regulator, today launched its fourth successful PV tender, totalling 128MW of PV across 21 bids.
In this round, the surcharges for bidders were determined. The volume-weighted surcharge value was US$7.4 cents/kWh. The tenders consisted of projects to be constructed in rural agricultural areas at competitive prices.
"The drop in prices [is] again clear evidence of the competitive pressure in the market," said Jochen Homann, President of the Federal Network Agency, in a statement.
The final results are impending and will be released once a clearing procedure is in place. In the meantime, the FNA have concluded that a total of 108 bids were received in this round, with 540MW on offer overall. 16 bids failed to meet the eligibility requirements and were thus excluded.
Of the 21 successful bids, 11 were attributed to LLCs, with German engineering company GmbH &Co winning nine contracts through notable names such as Sunera, IBC Solar Projects, ENERPARC and E.ON Energie Germany. KG secured one contract in this round.