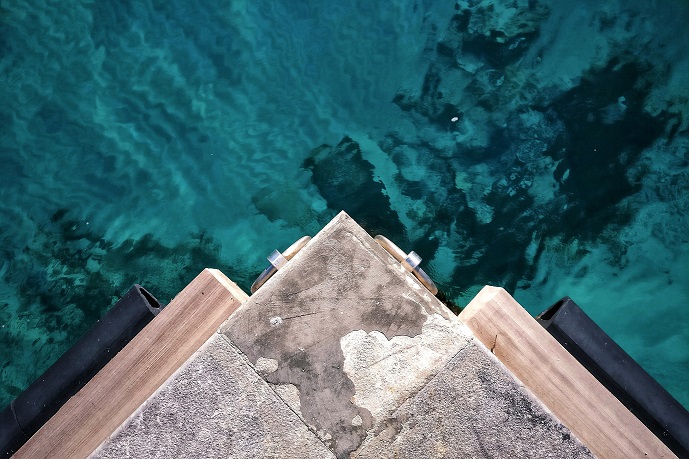 A German firm has added its name to the ranks of foreign players now targeting Italy as a market for large-scale solar projects, the latest announcement of a flurry this month.
Essen-headquartered STEAG Group announced on Monday plans for a 440MW solar complex on the island of Sicily, to be deployed by its subsidiary STEAG Solar Energy Solutions (SENS).
The portfolio will be split between six parks in the Palermo and Trapani provinces, all sites contained within a 40-kilometre radius. A first section should have completed construction by the end of 2020.
The 440MW PV complex should produce enough output to power 350,000-plus households and will be backed by KGAL, a Germany-based investor managing over €22 billion (US$24 billion) in assets.
As this week's statement explained, KGAL and SENS are past partners after years where the former hired the latter to handle the deployment and management of KGAL-owned solar projects in Italy.
"For many years, we have trusted in the qualities of SENS … I am sure that we will once again work together in a spirit of trust and efficiency," said KGAL manager Matej Lednicky.
Sicily steals spotlight as Italy embarks on new solar phase
STEAG's 440MW plans mark the latest of a recent flurry of foreign moves for Italian solar, setting the scene for the end of years of standstill after subsidies were withdrawn earlier this decade.
The country has recently restarted its renewable aid scheme but some of the largest PV ventures seen lately – A2A's 1GW portfolio, Octopus' various projects – are skipping subsidies altogether.
STEAG's is not the first major solar project to be put forward in Sicily either. A 195MW plant, owned by the Milan-based Falck group since Canadian Solar sold a stake in July, is currently progressing through the planning process.
Despite the advent of large ventures, some industry commentators feel some of Italy's features – land restrictions, cannibalisation risks – make ground-mounted PV a tough avenue to explore.
"From what we've seen today, there is a vast difference with the value you can get from rooftop projects," Giles Clark, part of UK PV body the STA, said at a recent event. "The overwhelming logic is that you'd be crazy not to deploy smaller systems on homes and rooftops in Italy, if you've got the space."
For STEAG, Italy will not be its sole PV target going forward. SENS, formerly known as Gildemeister Energy Solutions, will too tap into the "enormous potential" of Spain and Germany, the firm said.