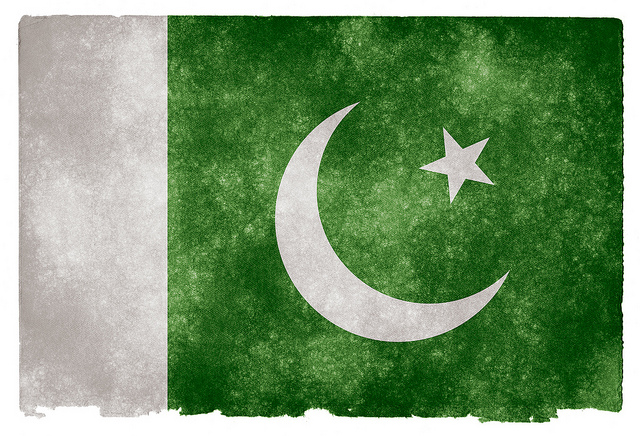 Gharo Solar (GSPL) has applied for a generation licence for a 50.1MW solar PV project in the Sindh Province of Pakistan, according to National Electric Power Authority (NEPRA).
If approved, power from the project at Deh Ghairabad, Mirpur Sakro, District Thatta, will be supplied to K-Electric Limited. A total of 154,224 multi-crystalline modules will be used on a location of 93 hectares. The modules will be 325Wp with 16.7% efficiency. Inverters from China-based firm Sungrow will be installed.
The project is expected to be commissioned by June 2019 at a cost of US$43.75 million, of which US$32.81 million will be debt and US$10.93 million will be equity.
Stakeholders and the public can submit comments within 14 days from the publication date of 27 January 2018.
The Province of Sindh is also set to hold Pakistan's first tariff-based competitive solar auction for 50MW of capacity in Q2 this year.
Article revised: Gharo Solar is not a subsidiary of JDW Group.