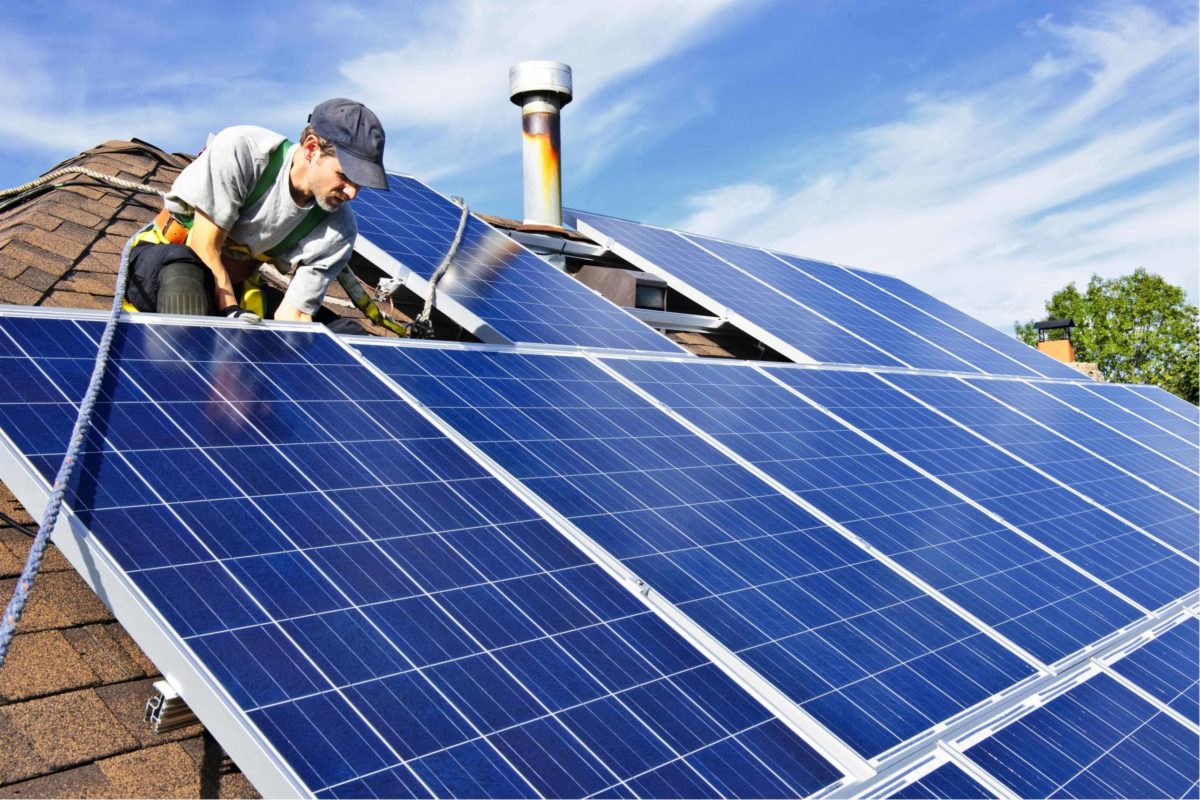 Glennmont Partners is to channel fresh hundreds of millions to European solar PV projects over the next decade through a newly-closed fund.
The clean energy investor has wrapped up its third fundraise at €850 million (US$956 million), surging past its initial target of €600 million (US$674 million).
Over the next 10 years, Clean Energy Fund III will buy European assets across all renewable technologies. To-be-built and newly completed projects will be a particular target, Glennmont said in a statement.
Contacted by PV Tech today, the investor explained PV will receive 20-35% of the €850 million pot but did not shed further light on the solar markets that will be prioritised.
Its statement, however, noted that 70% of the fund will go to renewable projects in the Eurozone, with the UK as a separate, "important" target. Earlier PV plays have spanned France, Portugal and Italy.
The race for clean energy capital
According to Glennmont, Fund III's €850 million size makes it the largest pure-play renewable fund seen so far in Europe. Raised in less than two years, the fund far outstrips its predecessors of 2010 (€437 million, or US$491 million at today's rates) and 2013 (€500 million, or US$562 million).
Investors to the fund – hailing from Europe (79%), Asia (12%) and North America (9%) – included UK pension plans. At €100 million, the European Investment Bank was amongst the largest contributors.
"This is the second time we partner with Glennmont," noted Andrew McDowell, the EIB's vice president responsible for renewables. "We are particularly pleased to see the fund surpass its initial target size. This shows the impact public investment like the EIB's can have."
Glennmont, originally formed as ABN AMRO's renewables unit, is amongst the financiers working to channel institutional money to clean energies. These technologies require US$2.4 trillion in investment every year if extreme global warming is to be stopped, according to UN scientists.
Connie Hedegaard, EU climate commissioner between 2010 and 2014, said in a statement she is "heartened" at the appetite for clean energy funds such as Glennmont's. "The world is waking up to the need to redirect infrastructure funding to sustainable themes," she remarked.