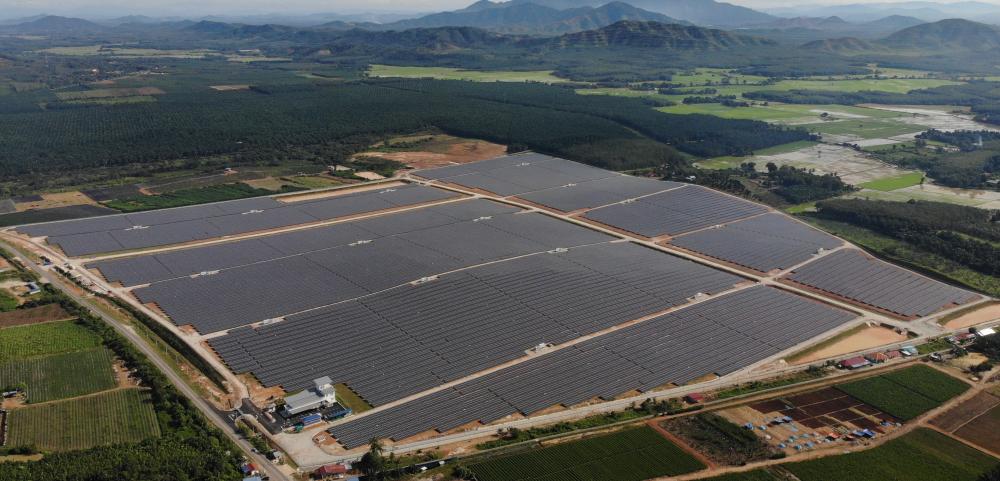 Spanish solar company GPTech has been selected to provide 197MW of its PV inverters for a solar portfolio in Malaysia.
GPTech will provide its IS3800WD central inverters for the portfolio, which is comprised of three solar projects. Once completed, the three installations are expected to generate 282,000MWh of electricity annually.
Construction of the projects has already started, with the three installations expected to be completed within the next few months.
On October 9, Scatec Solar and its partners announced that they reached a financial close on the three projects. Financing for the projects was raised through the issuance of a green Islamic bond worth US$237 million.
Located in Merchang, Jasin and Gurun, the three solar installations each cover more than 72 hectares of land.
Lee Choo Boo, group managing director of ITRAMAS Corporation, added: "This milestone marks a new beginning for Malaysia's renewable energy sector. The projects are envisaged to generate up to 3,000 local jobs during construction and will generate electricity for up to 93,000 households per year."