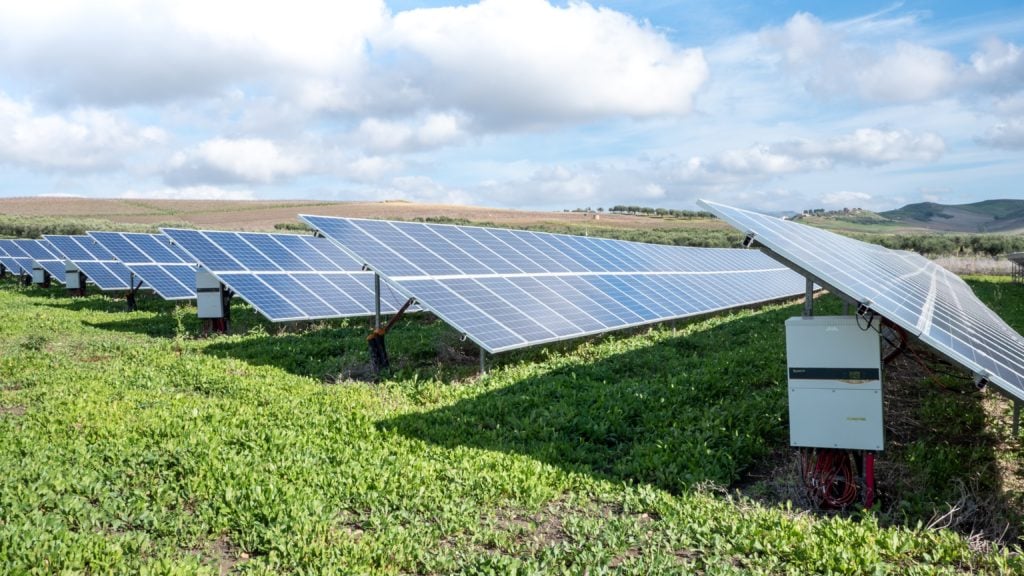 Lithuanian renewable energy company Green Genius has secured financing from Polish bank entity mBank to build 69MW of solar plants in Poland.
The transaction is worth PLN220 million (US$49.2 million) and is the largest deal made by the renewables company in Poland.
With this financing transaction, Green Genius accelerates its pipeline of solar PV projects in Poland after announcing its fourth solar portfolio last Spring, of which 66MW of solar plants are already under construction.
The Lithuanian renewables is present in eight European countries with a project pipeline of 1.5GW and has already built three solar plants in Poland since 2019 with a total capacity of 128.1MW.
In addition with the projects under construction, Green Genius currently has a portfolio of 263MW of solar PV in Poland.
Moreover, financing green sectors and energy transition is one of mBank's pillar strategies, according to Bartłomiej Czuba, deputy head of structured and mezzanine finance at mBank, adding that the company targets to earmark up to PLN10 billion to finance renewables, electromobility and recycling projects by 2025. So far it has already invested PLN1 billion in large-scale solar projects.
Rokas Bancevičius, CFO at Green Genius, said: "In Europe's course of energy independence, the cross-border cooperation is inevitable. It is an important milestone for us in Poland & we're delighted to have this experience in cooperation with the bank."
Poland has been a strong market in Europe for solar PV last year and was the third EU country with the most installed capacity with 4.9GW in 2022, behind Germany (7.9GW) and Spain (7.5GW).
However, the Eastern European country was the largest provider of EU solar jobs in 2022 but is expected to decrease its workforce by 2026 and lose its top spot to Germany.