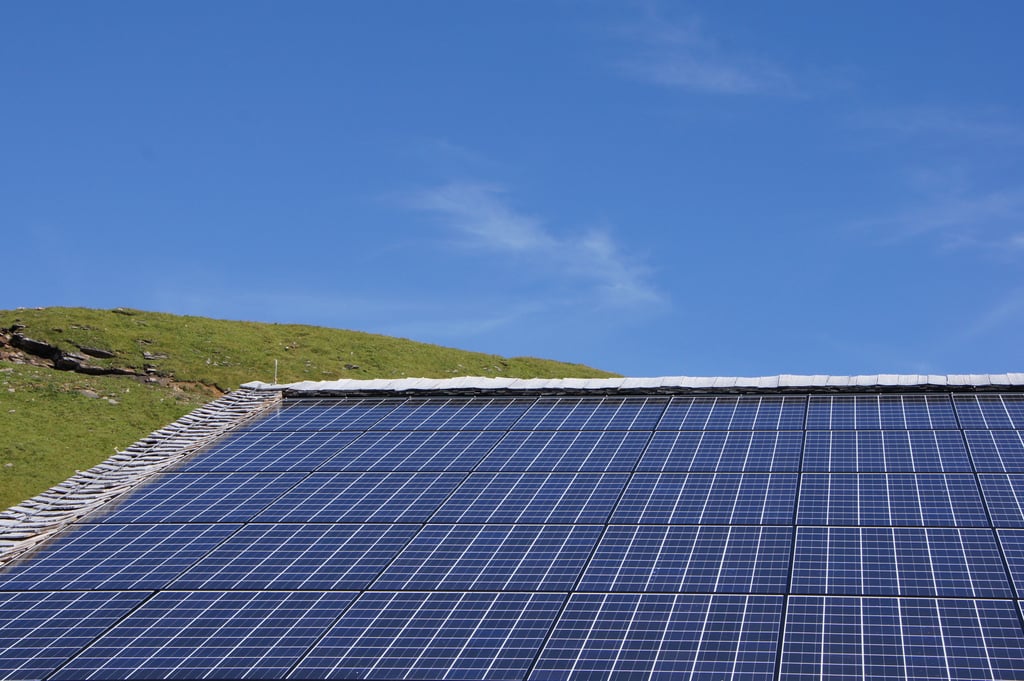 Greenalia, through its subsidiary Greenalia Solar Power, has closed on the acquisition of five PV projects in Spain that will feature a combined generation capacity of 230MW.
Four of these installations will have a generation capacity of 50MW, while the final project will have a generation capacity of 30MW.
This acquisition was carried out through Greenalia's absorption of five legal entities, each of which owned one of the PV installations.
All five of these solar sites are currently in the development phase, with three of the projects (130MW) located in the Spanish region of Extremadura. The other two sites will be developed in the region of Andalucía (50MW).