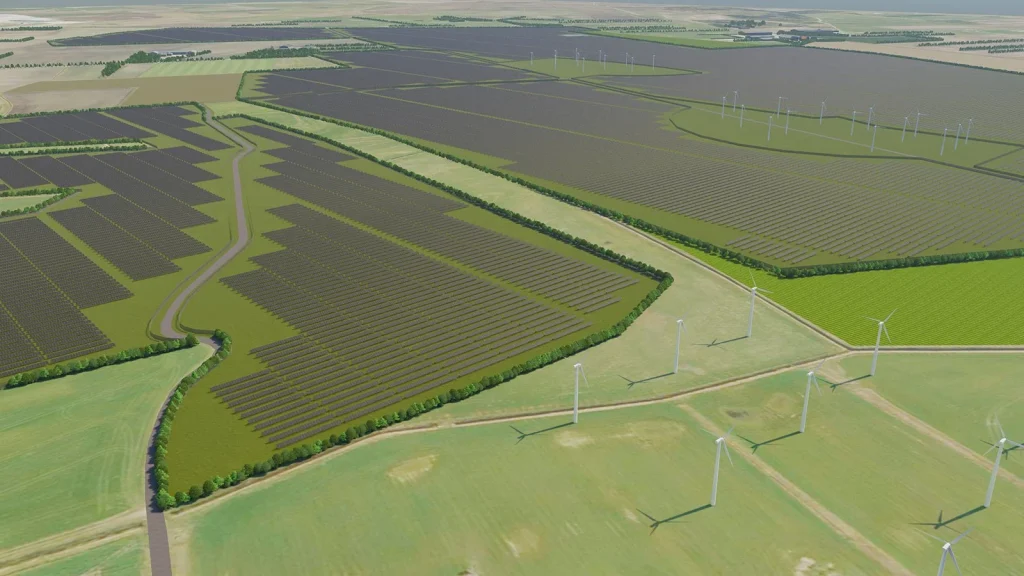 Solar developers GreenGo and Hydro Rein have inked a partnership agreement to develop utility-scale PV projects in Sweden, with the first two projects signed for this week.
118MW worth of PV, split between two projects, have been signed over to Hydro Rein as the first part of the partnership agreement. GreenGo will develop the projects and Hydro Rein will be responsible for construction, operations and contractual setup.
The projects are expected to generate 143GWh of electricity annually and grid connection applications have already been filed.
This is the second partnership that GreenGo and Hydro Rein have established in the Nordics. The first, in November 2022, saw the latter acquire 362MW of GreenGo's PV projects in Denmark.
Karsten Nielsen, CEO of GreenGo Energy said of the deal: "This marks our first partnership agreement in the Swedish market, where we are rapidly expanding our footprint in an effort support the Swedish transition to 100% renewable energy. With Hydro's financial strength, experience in renewable investments and strong industrial presence in the Nordic power market we together have a great and scalable platform."
The generation capacity of this deal is significant for the Swedish market. Last month Nordic Solar added 83MW of solar PV to its Swedish portfolio. Though the market isn't the largest in Europe, a report from energy thinktank Ember showed that Sweden saw the third highest comparative increase in PV capacity last year, after Lithuania and Poland.
Olivier Giradot, CEO of Hydro Rein said: "This is another step towards diversifying Hydro Rein's Nordic portfolio, both geographically and technologically. We already have a significant pipeline of wind projects in Sweden, and with new green industrial development planned in the region we see great potential for combining wind and solar to decarbonize Swedish industry."