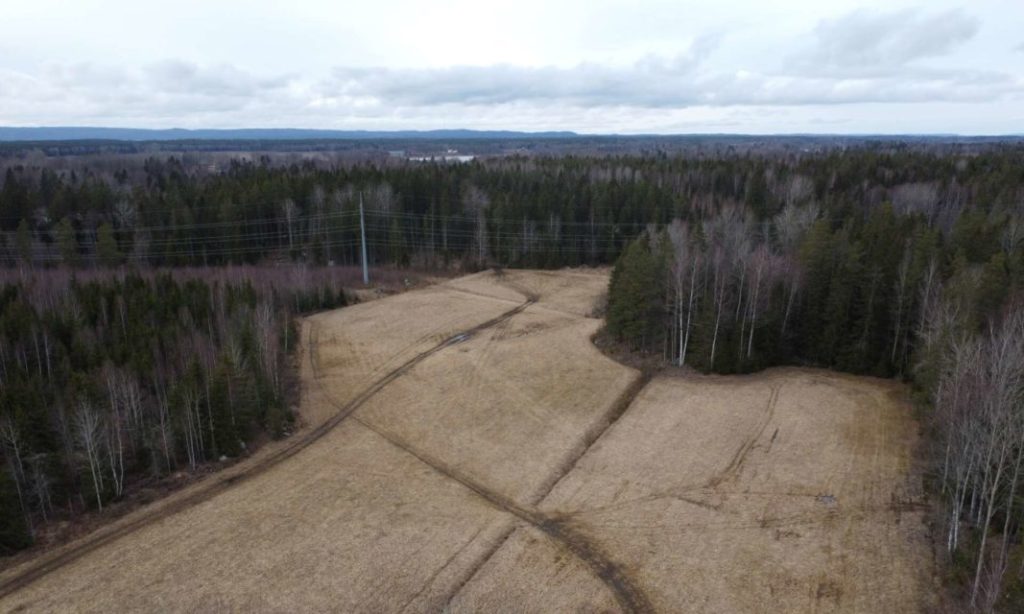 Danish solar energy company Nordic Solar has added two solar parks with a capacity of 83MWp in Sweden to its portfolio. 
In the latest collaboration with Swedish solar park developer Helios Nordic Energy AB, Nordic Solar will establish a project near Örebro, which has an estimated capacity of 43MWp.
The other project will be established in Gotland and has an estimated capacity of 40MWp. The two new solar parks near Örebro and in Gotland are expected to be ready in 2027 and 2028.
After adding these two projects, Nordic Solar will have six parks collaborated with Helios Nordic Energy in its portfolio with a total capacity of 267MWp.
In addition, Nordic Solar has completed the development process of two southern Swedish solar parks in Hultsfred and Medinge, and embarking on two projects which have been planned in southern Sweden. Nordic Solar's solar parks in southern Sweden are expected to be ready for operation in 2024 at the earliest.
"We consider Sweden to be an important region for the development and production of solar energy, and through our successful cross-border collaboration on the establishment of additional solar parks, we can help boost the production of renewable energy in the Nordic countries," said Nikolaj Holtet Hoff, CEO of Nordic Solar.
Nordic Solar has industrial solar parks in 12 European countries, including Denmark, Germany, France and the UK.
Solar electricity generation in the EU continues to grow, including in Sweden and Denmark. According to energy think tank Ember's the European Electricity Review, Sweden experienced the third largest increase in solar generation in 2022 with a more than 50% increase, closely followed by Denmark and Estonia.