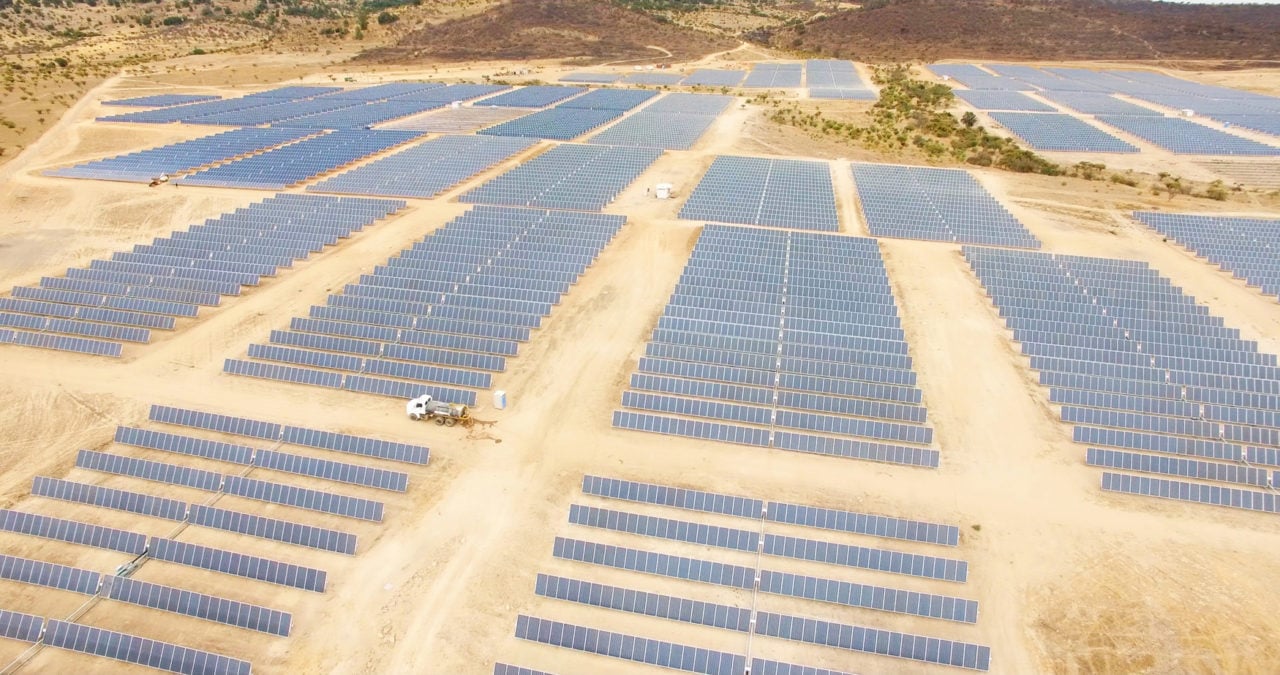 Grenergy has connected solar PV plants with a combined capacity of 20.6MW to the grid in the O'Higgins Region of southern Chile.
Grenergy closed on US$19.2 million of financing last September from two entities, Security and Consorcio. The company claims that the plants are the southernmost utility-scale solar projects in the world.
They are also the first in Chile where a local authority has supported a renewable energy project under the Stabilised Price Regime. This regime accounts for projects below 9MW in size, known as PMGDs. The stabilised price regime, which is an alternative to the highly volatile spot market, helps projects secure financing as it is seen as less unstable and more predictable.
Grenergy has roughly 200MW of solar projects completed or under development in Chile. It has also recently been awarded a 30MW solar project in Mexico and a 36MW wind project in Peru.
Grenergy chief executive, David Ruiz de Andrés, said: "We hope that 2017 will be the year of Grenergy's consolidation in Latin America. The year-end goal is to become the company with the highest number of photovoltaic plants in operation in Chile. This will also bolster our business model, producing a mix between recurring revenue – generated by the sale of power from plants in operation – and the sale of plants to third parties".
London-based firm Actis this week acquired 1.5GW of bankrupt SunEdison's Latin American PV assets while also forming a new platform for the region.