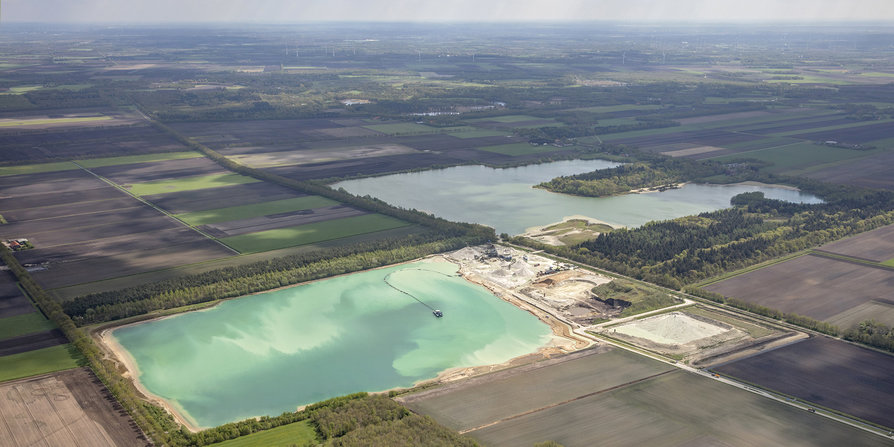 Dutch renewable energy developer GroenLeven is set to develop the largest floating PV project in Europe, a 48MW installation that will be installed at an area in the Netherlands owned by Kremer Zand and Grind that is used as a sand extraction site.
Once completed, the installation will generate energy that is equivalent to the amount of electricity for around 13,000 households. While the location is no longer used as a sand extraction site, the ponds left at the facility and other inland waterways will help create a sustainable installation once the solar panels are added.
Kremer Zand and Grind will relocate its sand extraction and drying equipment at the site and transfer it to other industrial areas in order to make room for the new PV project. The floating PV project is expected to be completed by mid-2020.