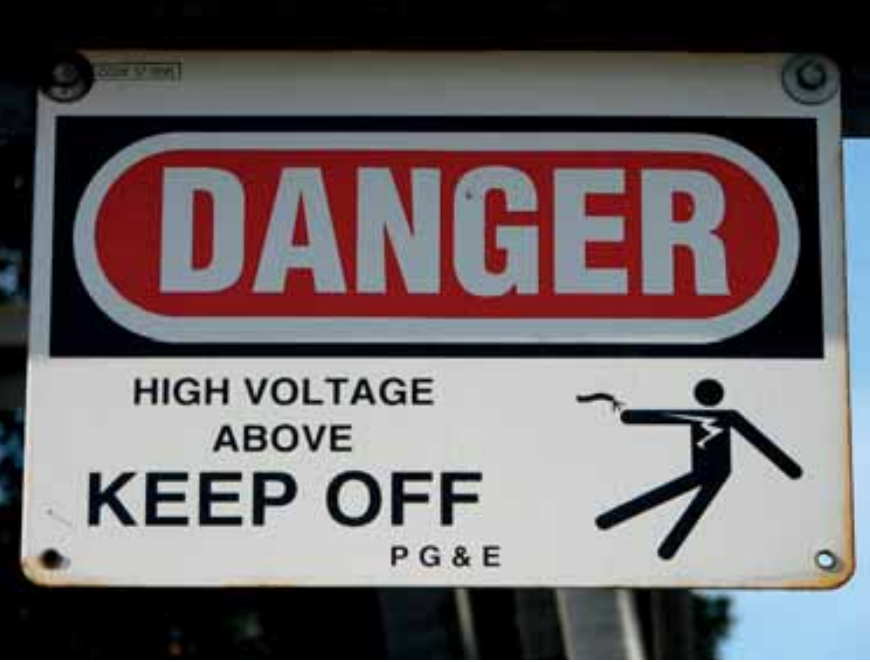 SMA's US$20 million investment in 'smart module' maker Tigo Energy could help the string inverter maker to meet much-debated fire safety standards that are likely to be introduced in the US, according to one industry analyst.
GTM Research analyst Scott Moskowitz told PV Tech that while it is unlikely to be the main motivating factor in the investment, the German-headquartered string inverter manufacturer could use Tigo's technology to "meet the safety needs of its customers", which under incoming versions of the US the National Electrical Code (NEC) will require rooftop PV installations to include module-level rapid shutdown.
SMA and other manufacturers have been embroiled in a dispute over the codes, which are introduced every three years on a rolling basis. Demands were put forward to drop voltages in a few seconds and to make solar arrays approachable up to a 1ft exclusion area. Currently in place are the 2014 codes, with the 2017 codes to be introduced.
'Knuckle down'
The NEC is one of two levels of fire safety regulations in the US. While it is not federally enforced and covers only some jurisdictions of the US, it is still within manufacturers' scope of responsibilities to meet them in the states where they are used. In Volume 5 of PV Tech Power, published just before the end of last year, we looked at how the dispute has played out and how fire safety rules could ultimately impact on bankability and insurance.
SMA and other string inverter companies have been keen to point out that they are supportive of improving the safety of PV systems but had also been putting forward their own suggestions for dealing with the issues, which those in the firefighting community felt were a compromise too far.
For that feature article, GTM's Moskowitz said that while there would be a definite impact on the demand for string inverters as a result of these changes to the NEC, there would nonetheless be a "tonne of opportunity" for them to catch up. Or as one firefighter interviewed for the piece said, the industry simply needed to "knuckle down and get on with this".
Commenting on Thursday for PV Tech, Moskowitz said that the acquisition of 27% of Tigo Energy, which integrates module-level power electronics (MLPE) into the frame of the module and can potentially be licensed to be fitted to any manufacturers' module, would help SMA meet those standards.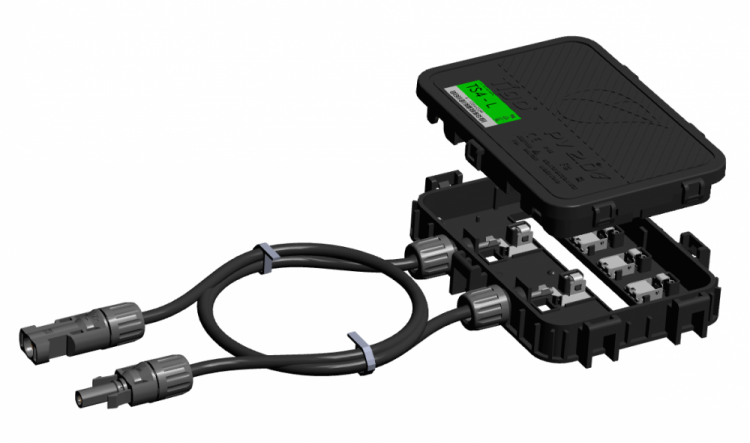 Growing MLPE market share
However, he said, the investment overall was more likely a response to the growing market share of module-level power electronics companies and to the emergence of competitors like SolarEdge who have helped erode what was once SMA's seemingly unassailably dominant position in the marketplace.
"Moving forward, as the 2014 version of the National Electrical Code becomes more prevalent and the 2017 version begins implementation as well, the Tigo relationship gives SMA an additional solution to meet the safety needs of its customers," Moskowitz said.
"However, it's not the only means of meeting the safety codes. SMA could additionally meet the needs with its microinverter product or its string inverter with a rapid shutdown box. Tigo's product does give the company an additional solution to meet NEC 2014 (and 2017), but most importantly it allows it to more directly compete with SolarEdge with DC optimisation technology."