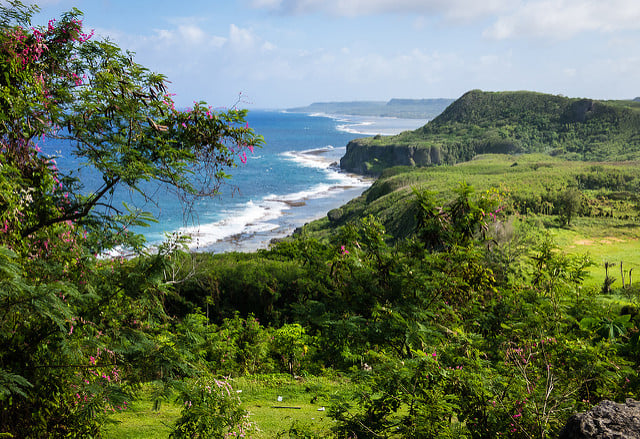 The Guam Power Authority (GPA) has signed power purchase agreements (PPAs) for two 60MW solar PV projects with Hanwha Energy and a consortium including Korea Electric Power Corp (KEPCO) and LG-CNS, part of LG Corporation.
GPA expects both projects to bring "substantial savings" of US$43 million in the first five years to its rate-paying customers.
"GPA considers renewable energy as an effective hedge against rising fuel oil prices," said John Benavente, GPA general manager. "Over the course of the contract, GPA ratepayers can expect significant fuel oil savings based on current and projected Levelized Energy Adjustment Clause (LEAC) rates."
Under the countriy's Renewable Portfolio Standard, GPA must have 25% of its energy supplied by renewables by 2035.
Benavente said that the 120MW of solar and a forthcoming 40MW renewables bid should help GPA reach that target by 2021.