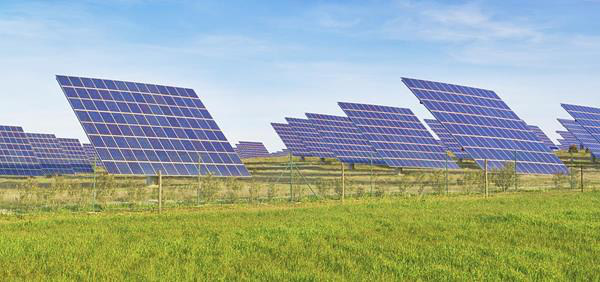 US-listed Industrial adhesives supplier H.B. Fuller has said that after the acquisition China-based adhesives specialist, TONSAN Adhesive earlier in the year, it was working to develop new technologies for PV manufacturers.
H.B. Fuller noted that it was exploring a number of advanced technologies to address PV manufacturer's product issues that would employ its materials such as new liquid sealants, tapes and adhesives dispensing equipment.
The company also noted that TONSAN's popular silicone frame sealant, 1527, and junction box potting material, 1521, would still be available to customers.
"Through this acquisition, we're able to provide a powerful combination of global resources and advanced adhesive technologies that puts innovation on a fast track to give manufacturers the edge they need to maintain a competitive advantage," said Patrick Trippel, senior vice president of market development at H.B. Fuller. "Both companies also have a culture of investing heavily in research and development and putting that to work in a highly responsive and collaborative way, working alongside customers."