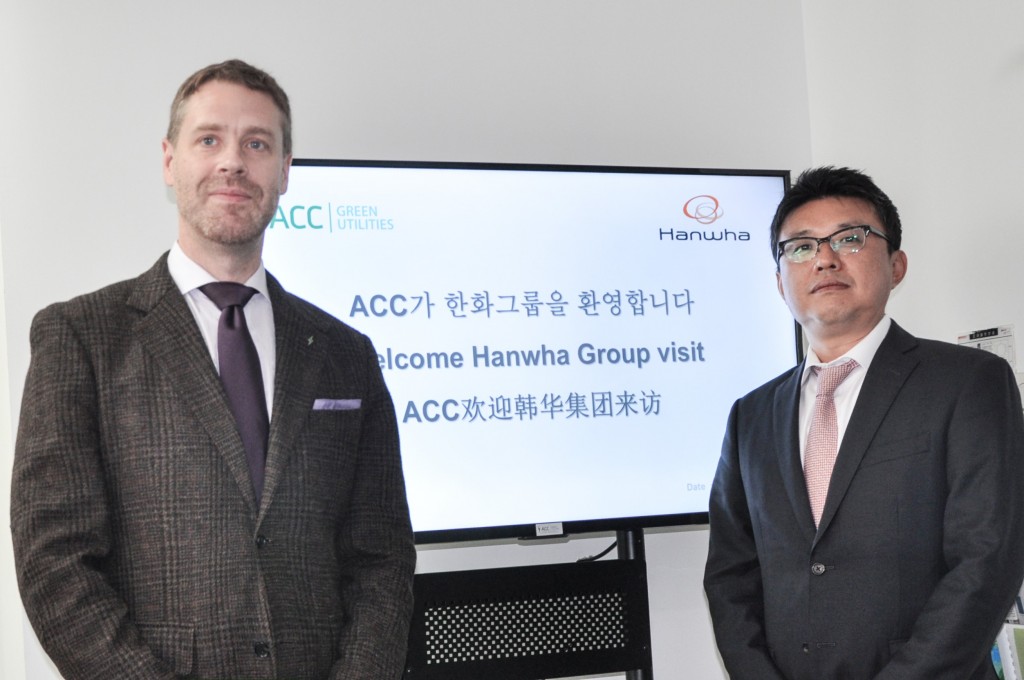 'Silicon Module Super League' (SMSL) member, Hanwha Q CELLS and Goldman Sachs-backed rooftop solar specialist Asian Clean Capital (ACC) have agreed to partner on 200MW of solar PV projects in China.
Hanwha will provide technical support, equipment supply, and other services for associated rooftops. Meanwhile ACC will construct and finance the projects.
Thomas Lapham, ACC chief executive, said: "Hanwha Q CELLS is the world's largest solar cell manufacturer and one of the largest photovoltaic module manufacturers. They are a flagship company of Hanwha Group, a FORTUNE Global 500 firm and a Top-Ten business enterprise in South Korea. This pipeline will leverage the success of both companies, particularly ACC's strong PV market expansion and financing capacity and Hanwha Q CELLS's strong influence in the PV industry."
In July, ACC announced a similar partnership with Ten K Solar to develop 40MW in China. Another partnership with Trina Solar to develop more than 300MW of solar PV projects in China over the next three years came in July.
ACC also has partnerships with Canadian Solar to develop 200MW of Solar PV in China as well as Kyocera (China) for 100MW in the Suzhou area of Jiangsu province.
ACC's typical project sites are large production facilities with capacities of between 1-20MW. The company is based in Hong Kong with an additional office in Beijing, China.