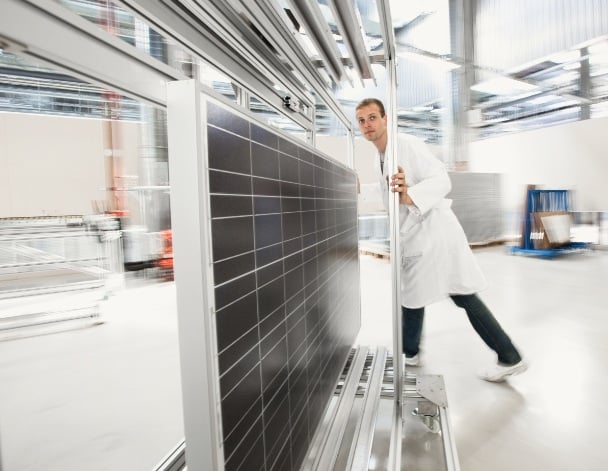 'Silicon Module Super League' (SMSL) member Hanwha Q CELLS has secured a major module supply deal with US utility, Florida Power & Light Company (FPL) valued at US$317.1 million.
Hanwha Q CELLS said that the supply deal was for 2017 but did not disclose the total megawatt amount of modules in the deal. Recently, FPL said it had plans to build another three PV power plants in 2017, totalling nearly 300MW.
However, the deal struck with FPL indicates the megawatts attributed to deal are more than double FPL's announced plans for 2017, which is based on PV Tech's calculation of Hanwha Q CELLS average module ASP's in the fourth quarter of 2016.
Hanwha Q CELLS supplied major US utility NextEra Energy Resources with around 1.5GW of PV modules in 2016 from manufacturing facilities in South Korea and Malaysia.