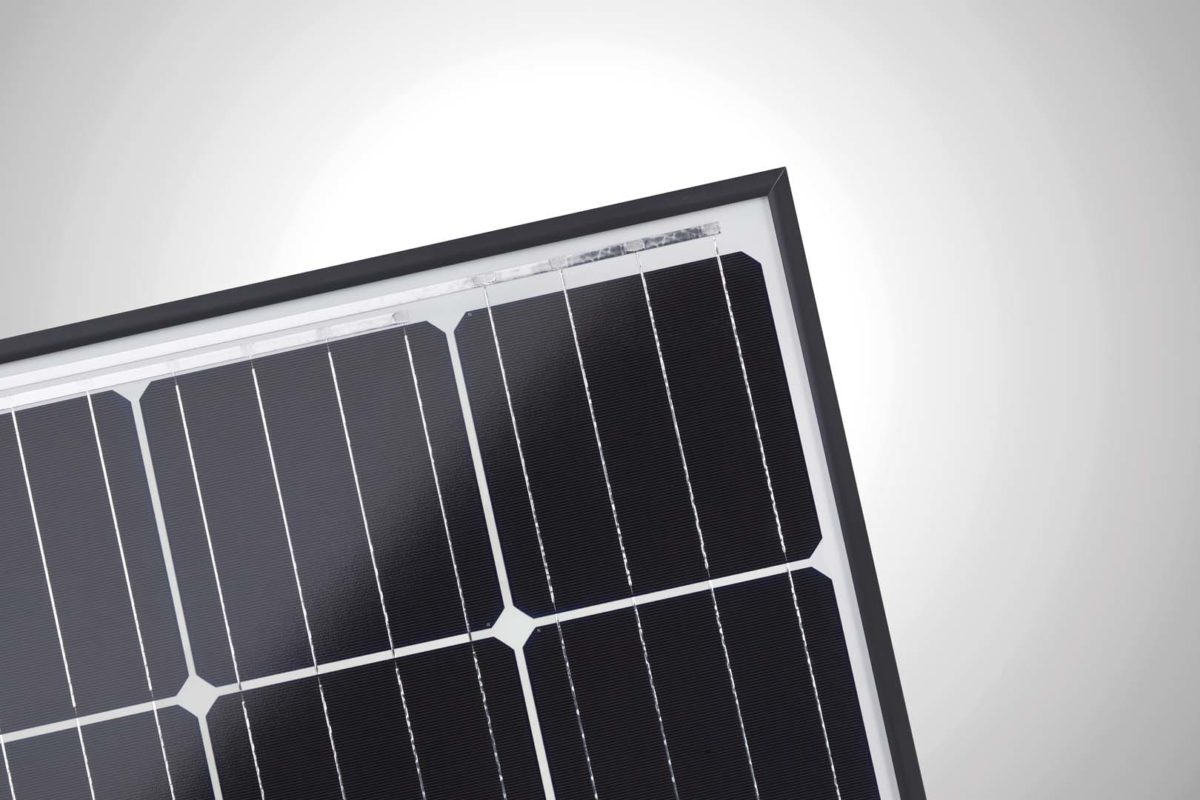 'Silicon Module Super League' (SMSL) member Hanwha Q CELLS said it would seek to de-list from NASDAQ, following two major SMSL members, Trina Solar and JA Solar to go private after years of experiencing lower valuations on the NYSE and NASDAQ stock markets, compared to smaller listed rivals with US headquarters.

Hanwha Q CELLS said that a subsidiary of its parent company, Hanwha Chemical Corporation plans to acquire all of the outstanding shares of the Company not already owned by Hanwha Solar Holdings Co., Ltd., (HSH) another subsidiary of Hanwha Chemical.
HSH is proposing to acquire all of the outstanding shares of the SMSL not already owned by HSH in a 'going private' transaction for a cash consideration of US$9.00 per American Depositary Share ("ADS", each ADS representing fifty ordinary shares) or US$0.18 per ordinary share.
As usual in such transactions, Hanwha Q CELLS intends to form a special committee consisting of independent directors to consider this proposal.
In both recent examples of Trina Solar and JA Solar the proposals were agreed and the companies de-listed.
PV Tech had previously highlighted in 2016 a shift by Hanwha Q CELLS to limit reporting various business information in its quarterly financial reports and earnings calls with financial analysts. The number of analysts on earnings calls had decreased over time, culminating in no financial analyst attending recent live conference calls, as observed by PV Tech.
Hanwha Q CELLS recently announced that it would still report second quarter 2018 financial Results on August 13.