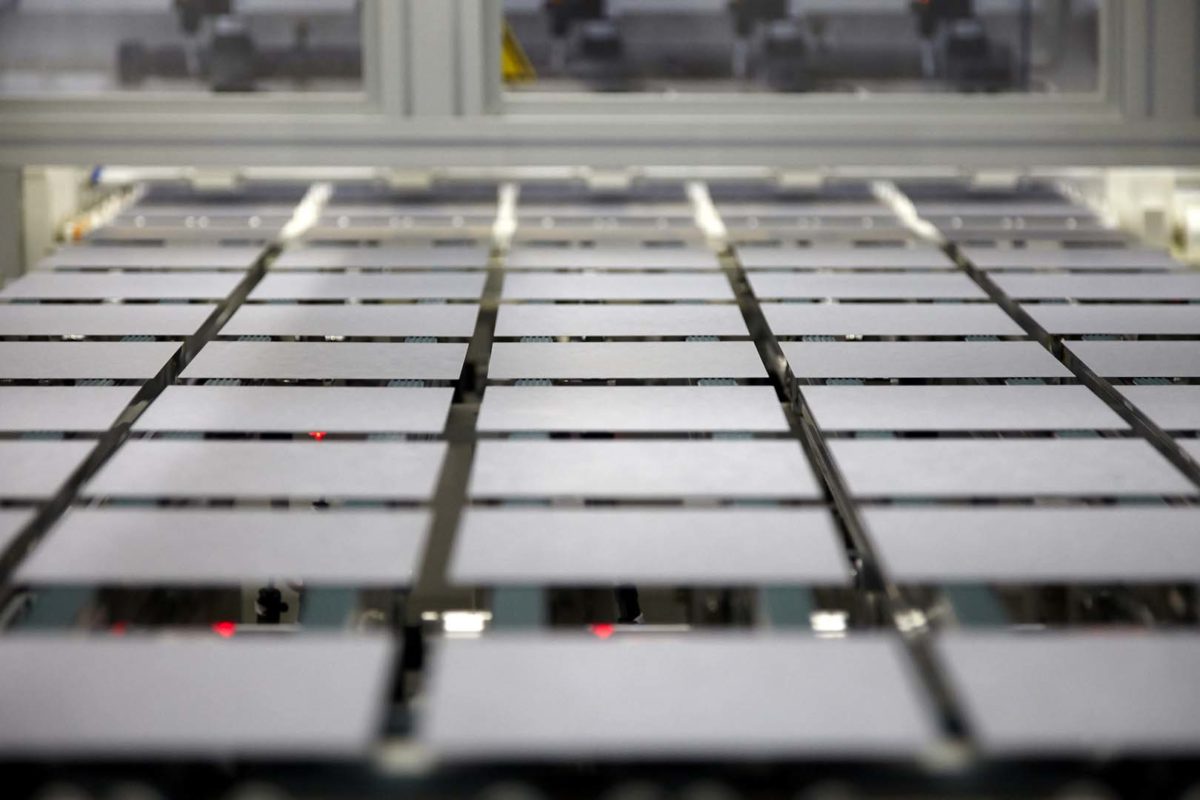 'Silicon Module Super League' (SMSL) member Hanwha Q CELLS said it had discontinued its ingot and wafer manufacturing operations in the fourth quarter of 2017, due to the wafer operations being unprofitable.

The SMSL reported a fourth quarter loss of US$50.5 million, primarily attributed to the asset write down of the wafering operations, which were based at dedicated facilities in Lianyungang, Jiangsu Province, China. Hanwha Q CELLS had multicrystalline ingot nameplate capacity of 1,550MW and 950MW of multicrystalline wafer capacity.
Jay Seo, CFO of Hanwha Q CELLS noted that the Company's bottom line had been negatively affected by the recognition of a one-time loss associated with the discontinuation of its wafer manufacturing operations and bad debt expenses, without which it would have seen an improvement in its profitability due to elimination of losses resulting from unprofitable operations as well as a downward trend in wafer prices.
The company reported a net loss attributable to ordinary shareholders of US$9.2 million in 2017, while gross margin in the fourth quarter of 2017 was 8.5%, compared with 11.6% in the third quarter of 2017, primarily due to the write-off of wafer production assets.
However, the SMSL said that its gross margin would have been 14.8%, up 3.2% points quarter-on-quarter and up 7.8% points compared to the fourth quarter of 2016, when excluding the asset write-off.