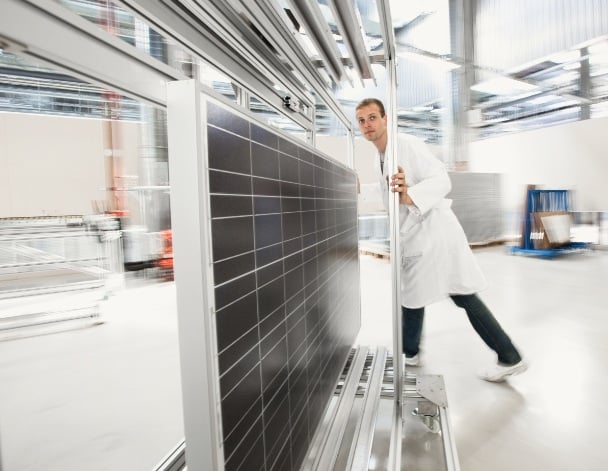 'Silicon Module Super League' (SMSL) member Hanwha Q CELLS is planning to introduce its first ever monocrystalline modules, which will use its PERC (Passivated Emitter Rear Contact) cell technology. New and prototype products will be showcased at Solar Power International (SPI) in Las Vegas next week.
The introduction of mono PERC modules is a major move by Hanwha Q CELLS, having previously been dedicated to high-efficiency multicrystalline modules, more recently with PERC cell technology.
The new mono-PERC module series is being called 'Q.PEAK' and will be made available in 60-cell and 72-cell form factors with up to 305Wp and 370Wp respectively.
The 60-cell version is expected to be made available in the first quarter of 2017, while the 72-cell version is to appear in the third quarter of 2017.
Hanwha Q CELLS also noted that prototype products include new Q.PEAK modules using half-cut cells and double glass technologies. The company noted that offering mono PERC modules provided a more complete solar portfolio.
Seong Woo Nam, Chairman and CEO of Hanwha Q CELLS said, "Our new, enhanced and 'Engineered in Germany' Q.ANTUM product portfolio is set to meet and exceed the expectations of PV customers and investors in the USA."
The new product series covers residential, commercial and utility-scale markets. The Q.PEAK BLK-G4.1 is based on monocrystalline wafers using Q.ANTUM (PERC) technology. This 60-cell all black module reaches up to 300Wp power output and will be available starting in Q1 2017 with a white back sheet option reaching up to 305Wp.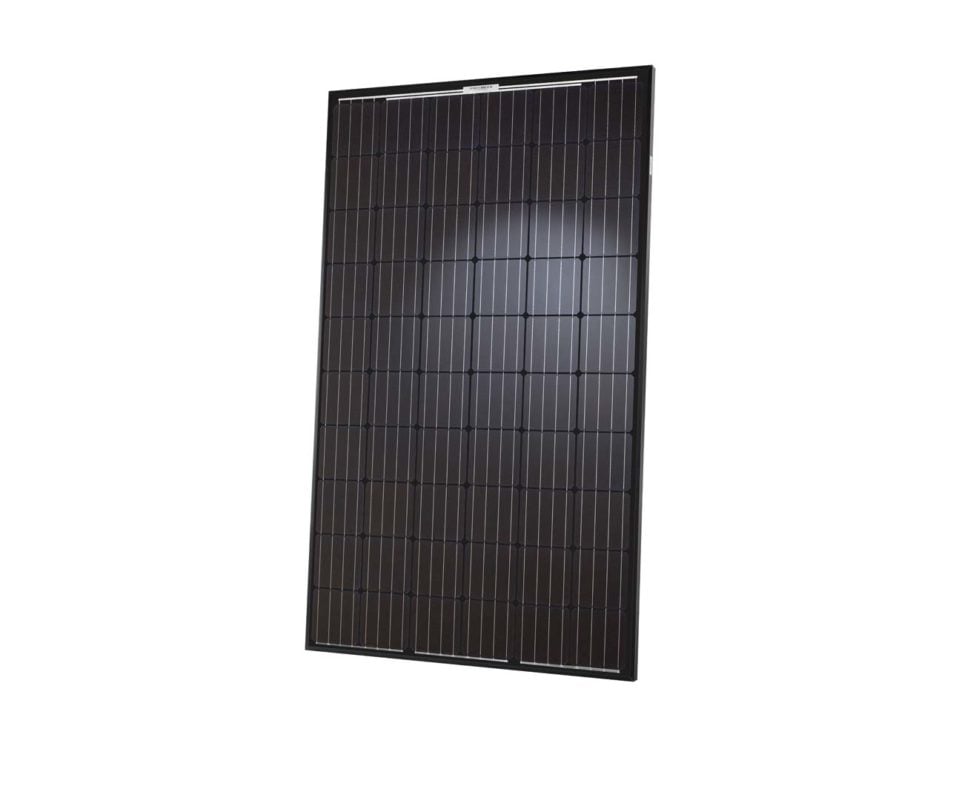 The Q.PEAK L-G4.2 is based on monocrystalline wafers featuring 72-black cells, a white back sheet, a silver frame, and reaches up to 370Wp power output with availability starting in Q3 2017.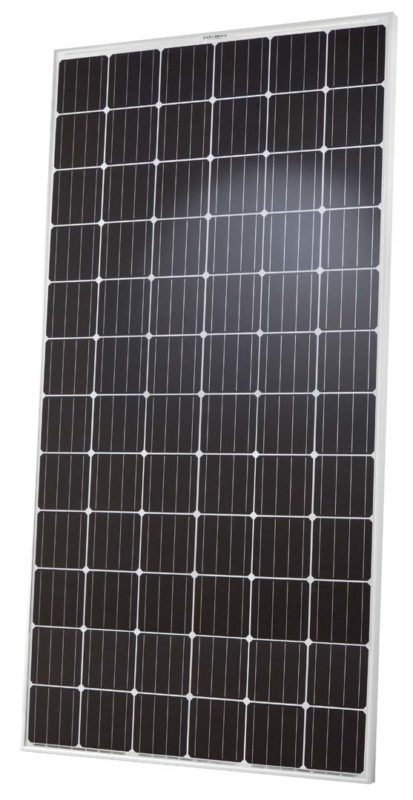 The Q.PEAK-G4.1/MAX combines the advantages of cell-string optimizers with Q.ANTUM technology, while the Q.PEAK-G4.1/H and the Q.PEAK BLK-G4.1/H prototypes come in a black and white appearance. However, both products add half-cut cell technology to the Q.PEAK module series, boosting power output to up to 315 watts from a 60-cell solar module.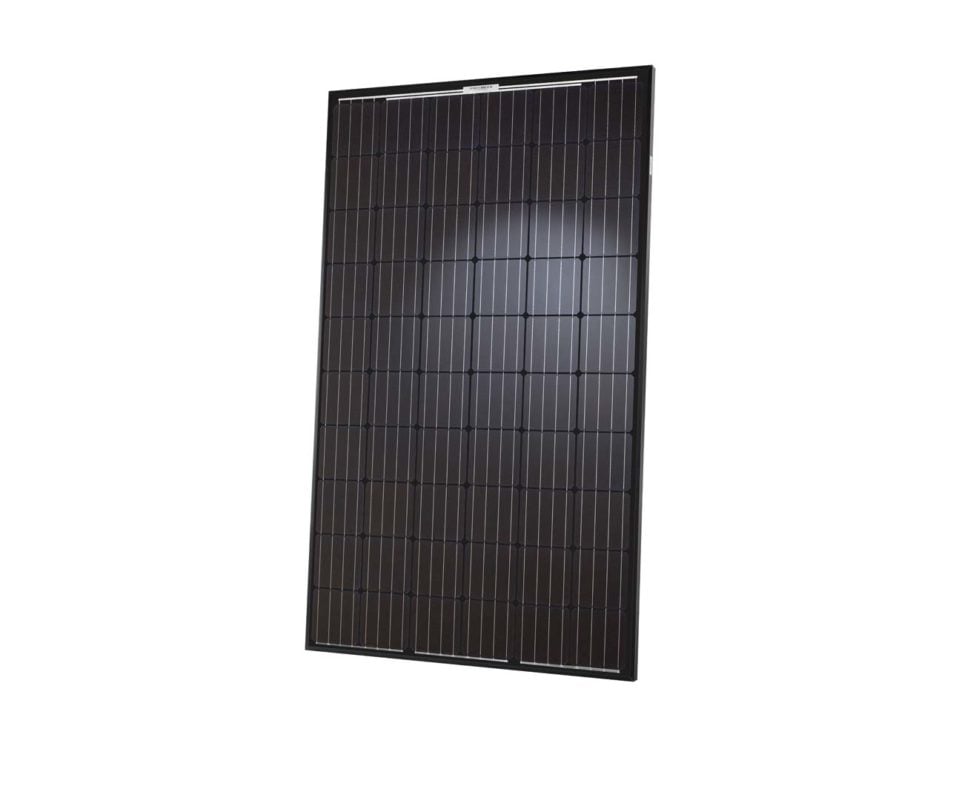 Finally, the Q.PEAK L-G4.2/GH prototype combines half-cell and double glass technologies on monocrystalline Q.ANTUM (PERC) cell technology for durability in harsh climates with up to 380Wp power output.