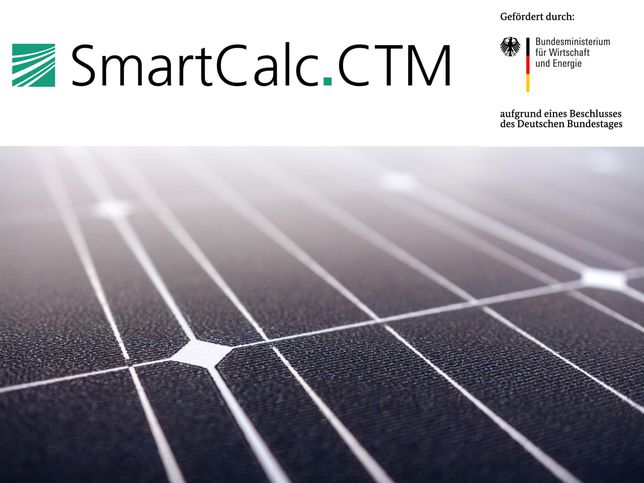 German-based PV module manufacturer Heckert Solar GmbH said that it had been one of the pioneers using Fraunhofer ISE's new software that helps reduce cell-to-module losses that have led to module performance gains.
Fraunhofer ISE develop the SmartCalc.CTM software to enable module manufacturers to optimize the assembly and material combination before fabricating a prototype that could lead to higher performance and lower development costs.
Heckert Solar noted that its had been involved in the software project since 2016 achieved initial results with a performance increase of around 0.5% for its modules.
"We want to get the maximum for our customers," noted Carl Otto, project manager of the CTM100 + project at Heckert Solar. SmartCalc.CTM enables us to carry out detailed analyzes and at the same time reduce the costs for prototypes."
With the continued introduction of new materials and components, early stage investigations into their effectiveness are required. Due to the real world findings Heckert Solar said it was collaborating further with Fraunhofer ISE with two other research and development projects.