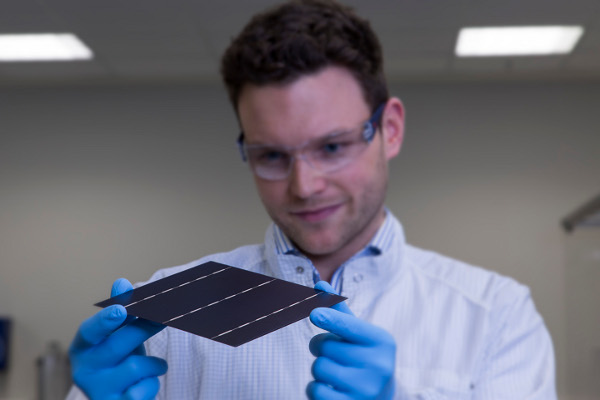 Major PV materials firm, Heraeus Photovoltaics is establishing fully-equipped 'Innovation Centers' in Shanghai and Singapore for new product development and customer specific modifications for monocrystalline and multicrystalline solar cells.
Heraeus is establishing a state-of-the-art research and development laboratory in Shanghai, specifically focused on the technical requirements of China-based PV manufacturers.

The facility is expected to be fully staffed and operational by September 2019, according to the company. The key focus of R&D activities is expected to be related to the current-generation of metallization pastes to accelerate customers' 'speed-to-market.'
R&D capabilities at its Singapore Technology Center is expected to focus on its current generation metallization pastes for its global accounts in the South East Asia region and elsewhere.
Martin Ackermann, President of Heraeus Photovoltaics, noted, "Asia, especially China, is the world leader in solar energy, and the world's largest photovoltaics customers are here. By streamlining and localizing R&D, we increase our market focus, accelerate product innovation and facilitate local alignment between sales, R&D and our customers."
The company also noted that in 2019, it would be the first metallization paste maker to achieve the feat of supplying cumulative metallization paste to manufacture 200GW of PV cells.