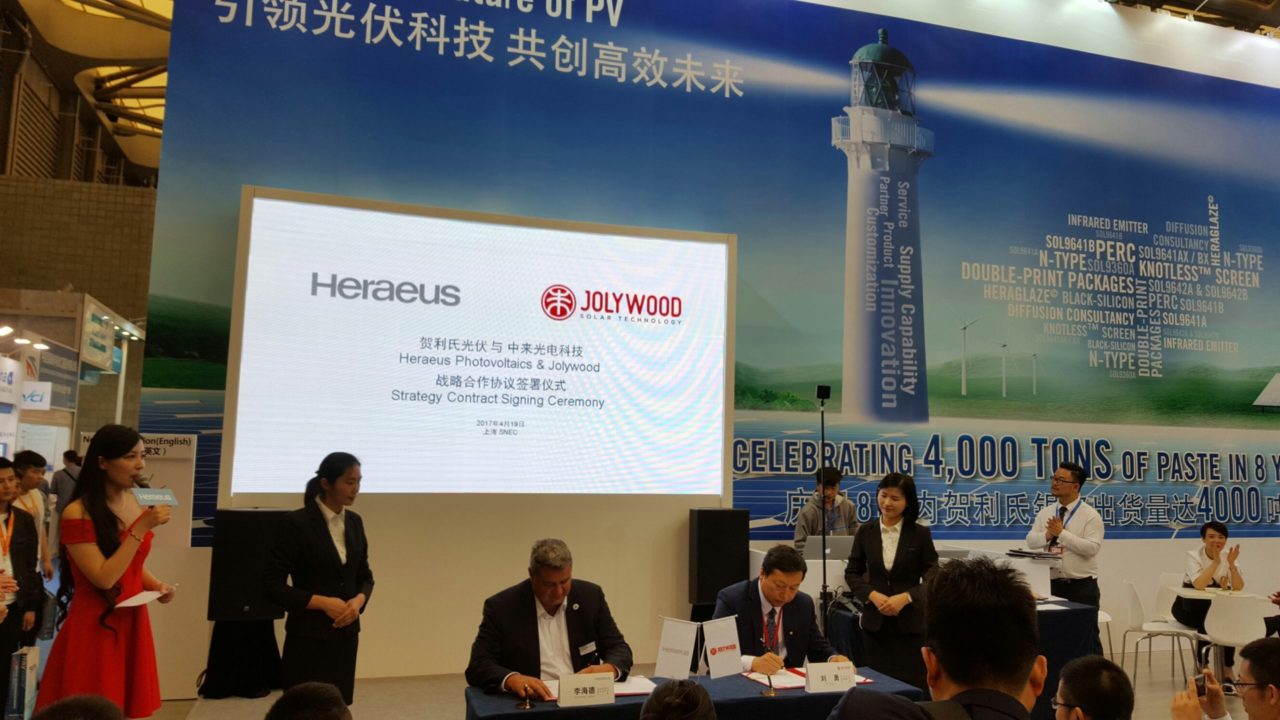 Major metallization paste producer Heraeus Photovoltaics said it had lost a patent case against Taiwan-based Giga Solar Materials Co in the Taiwanese Intellectual Property Court but noted it was reviewing the findings before deciding on an appeal.
In 2015, Heraeus sued rival paste manufacturer Giga Solar for patent infringements of its tellurium contained glass frit used in its advanced PV metallization pastes for solar cell production.
Andreas Liebheit, the President of Heraeus Photovoltaics stated, "We are surprised and disappointed by the court's ruling because in the course of two years of litigation we saw our strong patent decision confirmed several times. While we consider our options to appeal, it is important to note that rulings like these send a chilling message to companies throughout our industry who invest significant capital on R&D efforts. Without appropriate protection for legitimate patents and intellectual property, the collective result is less incentive to make necessary investments across the PV industry."
In recent years, Heraeus Photovoltaics has secured a number of major new customer wins, notably in China and had launched its first new product outside the traditional solar cell paste market.
"As a company, we remain undeterred. To deliver the top quality and efficiency gains our customers need, we will continue to invest, we will continue to rapidly innovate, and we will rigorously protect and defend our intellectual property," added Liebheit.