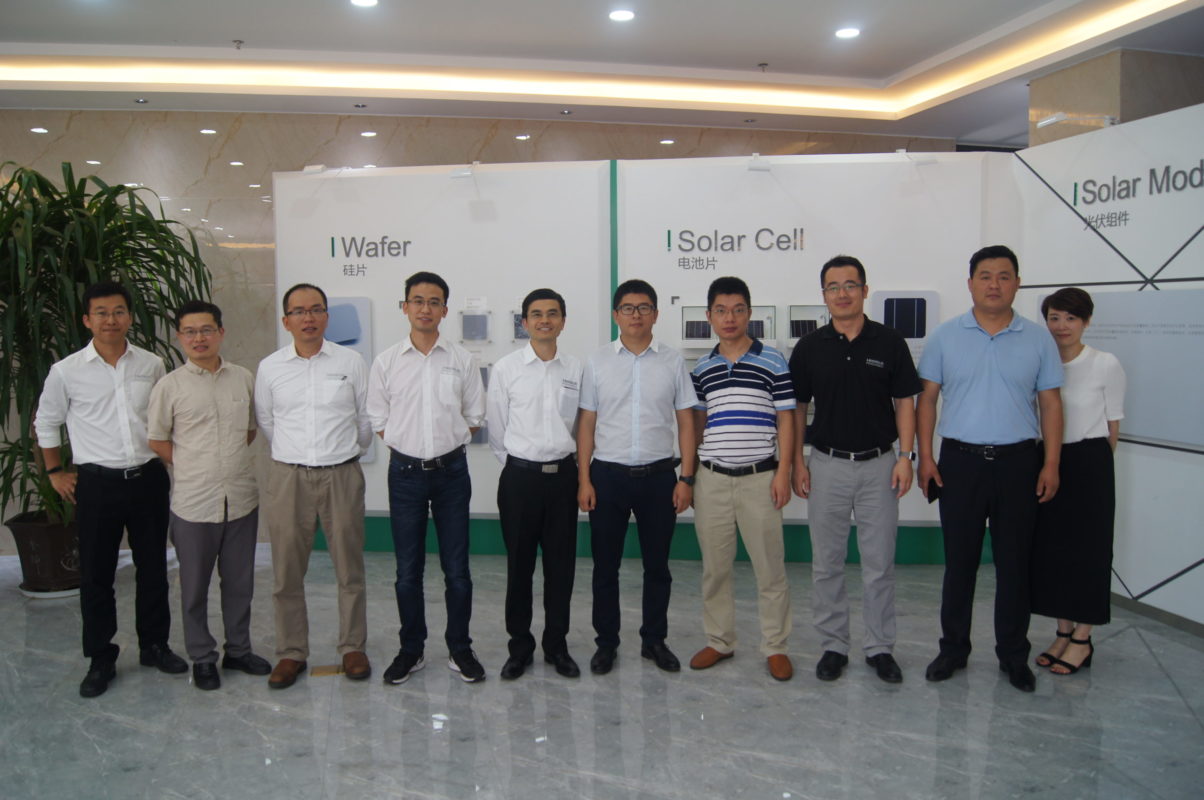 Major materials supplier Heraeus Photovoltaics has entered into a new strategic technology partnership with China-based multicrystalline solar cell producer, Solar Space, also known as Zhonghui Photovoltaics (Jiangsu Solar Space Photovoltaic Technology Co.), which was established 2010.
Heraeus said that the new partnership related to high-performance silver metalization pastes for fine-line double printing as well as other new technologies and solutions to optimize metallization paste performance and applications, as well as production process improvements.
Liu Guyan, general manager of Solar Space said, "Based on the remarkable advantages of Heraeus Photovoltaics' SOL9641BX in single process, we will be able to improve our competitiveness with more powerful support from Heraeus in our dual printing and the other processes that are planned for the future. Together with Heraeus expertise, we also expect further breakthroughs in performance through optimization of the SOL9642BX product and production processes."
Dr. Zhang Weiming, senior vice president and Chief Technology Officer of Heraeus Photovoltaics added, "Combining Solar Space Know-how and Heraeus expertise indicates a great strategic step for the industry. Heraeus' technologies, understanding of the industry and process expertise are unique in the industry. This cooperation will support Solar Space to further improve processes, efficiencies and will help both companies to grow further."
Solar Space currently has a nameplate solar cell capacity of 1.3GW but has plans to complete four phases of expansions to 3GW by the end of 2017, followed by five phases of expansion to achieve a nameplate capacity of 5GW by the end of 2018.
Solar Space has also teamed with SUMEC (Phono Solar) on 'black silicon' process technology to enable the use of diamond wire wafer cutting and wet chemical texturing of multicrystalline wafers.