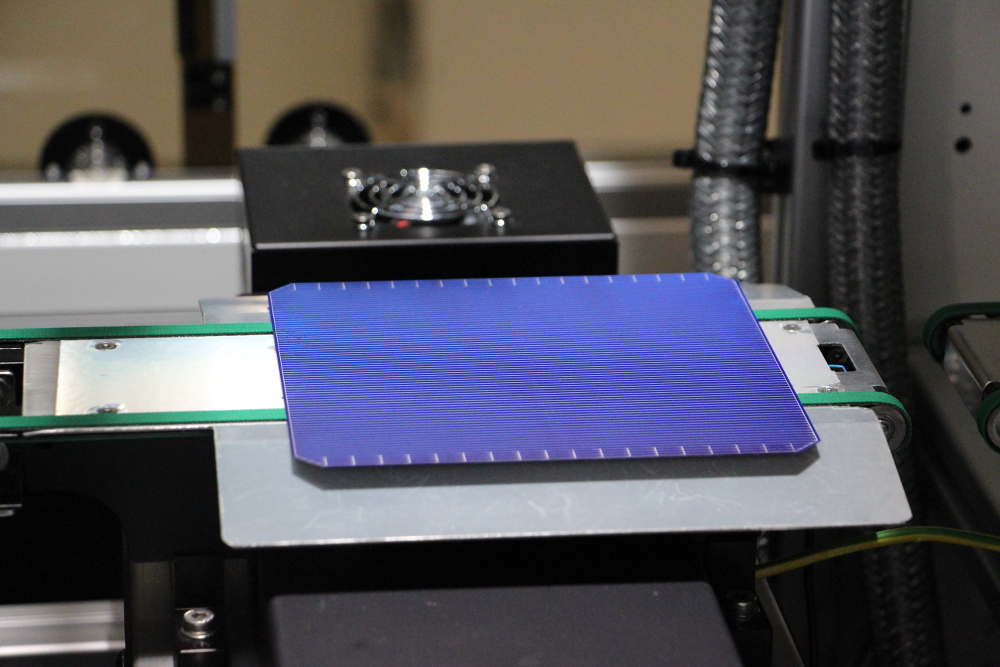 Russia-based integrated PV manufacturer Hevel Group, which has switched production from amorphous silicon thin-film technology to silicon heterojunction (HJ) has said it has been successful in ramping to its 160MW nameplate capacity and achieving cell conversion efficiencies of 22.8%.
Hevel Group, which is owned by Russia's Renova Group noted that having converted to HJ technology it was able to produce more than 323,000 HJ solar modules, equivalent to around 95.25MW in the July to December, 2017 timeframe.
At the end of the year the company was producing cells of 22.8% conversion efficiency, according to the company.
PV Tech previously reported in February 2017, that Hevel had claimed its first fabricated heterojunction (HJ) solar cell had achieved a conversion efficiency of 21.75%.
Hevel also said that its current downstream PV project pipeline exceeded 400MW, including 174 MW already commissioned by the end of 2017.