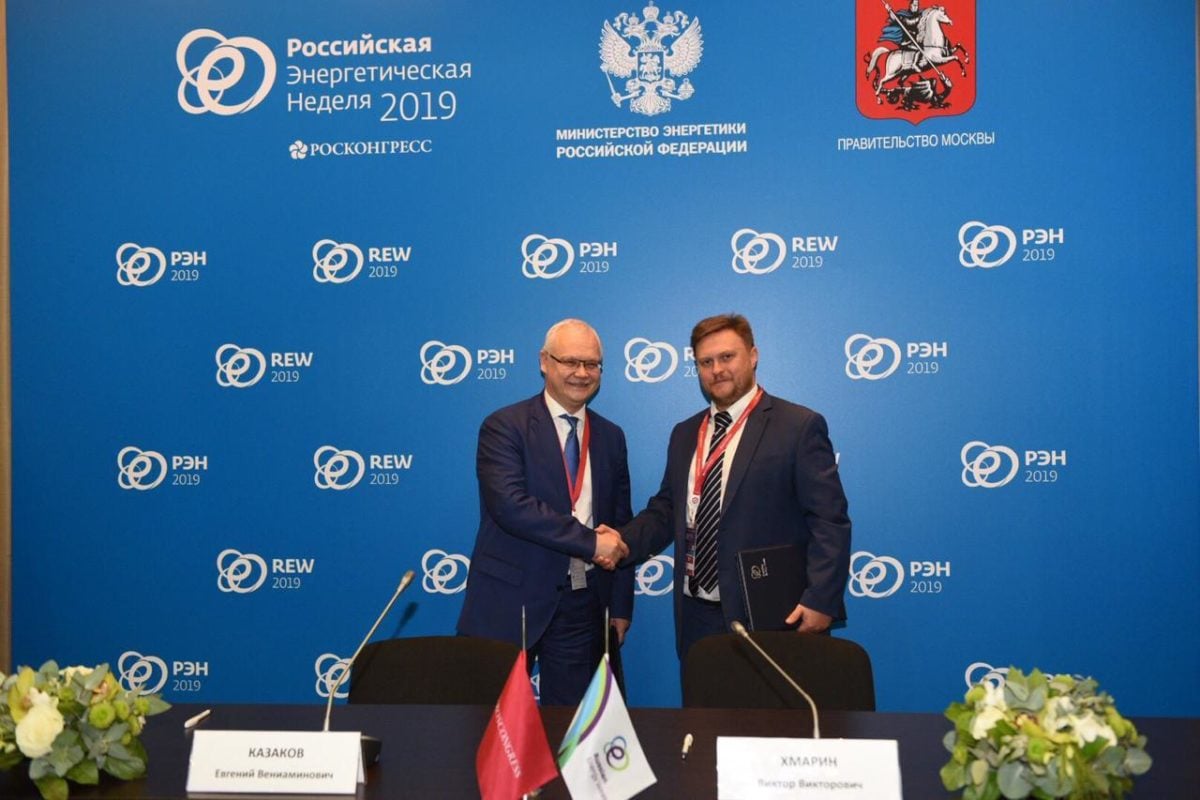 Hevel Energy, RusHydro and a state-run development fund have agreed to work together to spur the development of solar and storage in Russia's Far East federal district.
The plan is to reduce the region's dependence on diesel by building solar and storage into diesel power plants. Utility RusHydro has 260 diesel facilities across the district with a total capacity of 240MW.
Russian PV developer and manufacturer Hevel Energy will work with the power company to audit those generation facilities by the end of 2019. It will also analyse and pick potential locations for solar and storage projects in the pilot region, the Sakha Republic.
The Far East Development Fund, a state finance organisation with a mandate to boost the economy of the sparsely populated eastern region, will provide funding "within its powers" to the initiative. RusHydro will share technical and economic information about the utility's planned modernisation to its partners.
A release by Hevel Energy notes that transitioning away from diesel generation is critical, given the steep cost of transporting fuel to rural regions. Diesel generators, it notes, "require regular fuel imports, which in the far north significantly affects the cost of electricity generated. In remote areas, the cost of 1kWh can reach up to 100 rubles (US$1.54) – of which at least 60% is the cost of fuel. The use of renewable energy can reduce fuel consumption by 50%."
RusHydro, which is 60%-owned by the state, is the largest electricity producer in the Far East and one of the world's largest hydroelectric power producers.
Russia's decision to endorse solar and storage through its fund and utility is significant, given the oil-rich state's historic reticence towards renewables.
At a press conference in July, Russian President Vladimir Putin told reporters that wind turbines were harmful to birds and worms and that people would not like to live on a planet dotted with "rows of wind-powered generators and covered by several layers of solar panels," according to Reuters.
Russia had 546MW of solar PV installed in 2018, according to IRENA statistics. The current energy strategy has a renewables-based power generation target of 4.5% by 2024, excluding large hydropower.