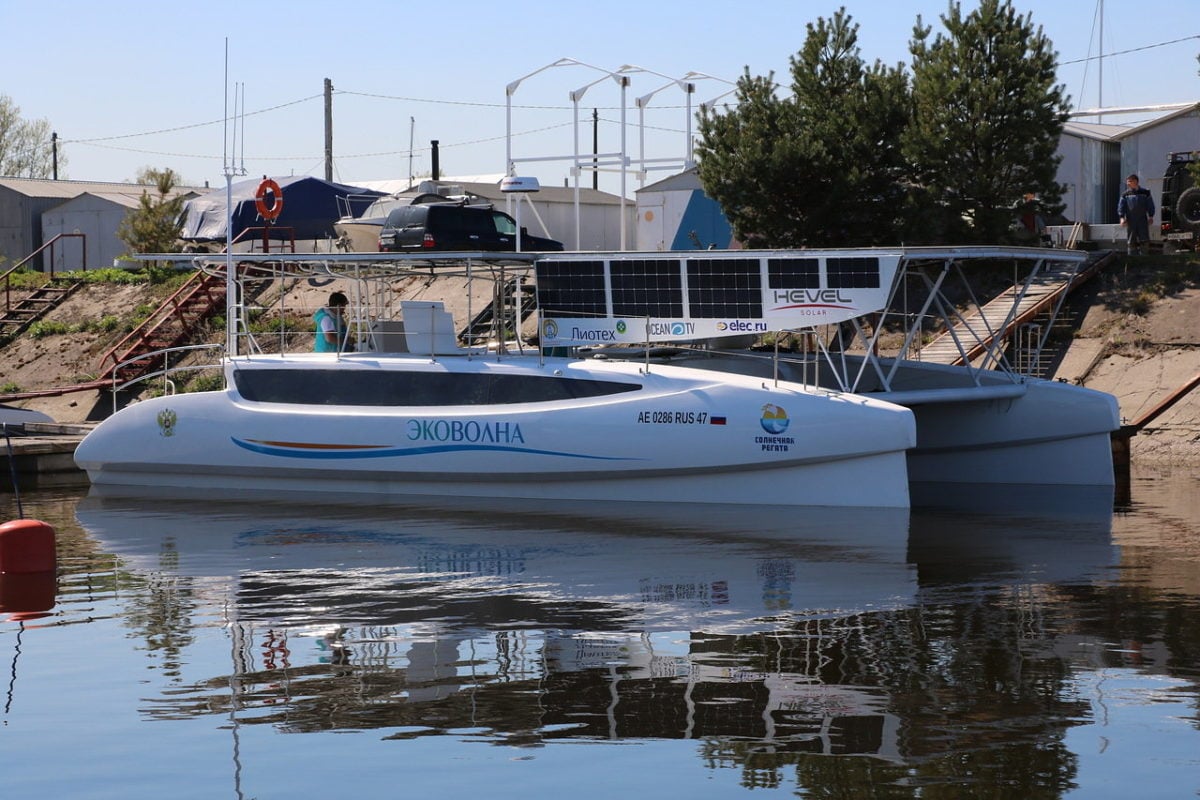 Hevel Solar and Russian hydropower company Rushydro have signed off on an agreement to develop a hybrid, hydro-PV installation at the Nizhne-Bureyskaya hydropower facility in the Amur Oblast of Russia.
As part of the agreement, a 1.27MW pilot project will be installed at Nizhne-Bureyskaya dam, which is owned by Rushydro. It is expected to be commissioned by the end of 2019. Hevel will handle design, construction and equipment supply duties for the installation, which will provide 1.4 million kWh of electricity annually and cut electricity costs at Nizhne-Bureyskaya.
Igor Shakhrai, general director of the Hevel, said: "This is the first engineering project of this (kind) not only in the Amur Region, but also in Russia. For the new solar power plant, we will use 370W heterojunction modules."
Solar modules will be installed on the lower soil slopes of the dam site at Nizhne-Bureyskaya, with its southwest orientation allowing the modules to reach its peak exposure to sunlight.