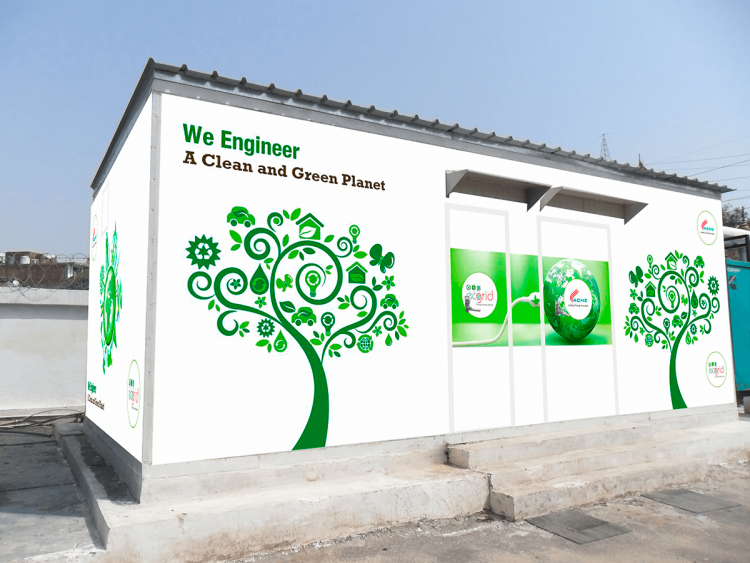 India's first grid-scale solar-plus-storage tender from Solar Energy Corporation of India (SECI) has received very strong interest with a total of 13 developers submitting bids.
The tender called for 5MW/2.5MWh battery enery storage systems to be added to two separate solar projects of 50MW each in the Kadapa Solar Park. A SECI document seen by Energy-Storage.News showed that the storage systems shall support the grid at rated power output for 30 minutes, with a minimum cycle life of 5,000 cycles and a response time of no more than one second.
Manoj Kumar Upadhyay, founder of ACME Group, which has one of the largest installed solar capacities in India told Energy-Storage.News that SECI will soon announce five successful developers to go through the next round of reverse bidding in an e-auction, having received a "very high level of interest".
For the full version of this story, visit Energy-Storage.News.