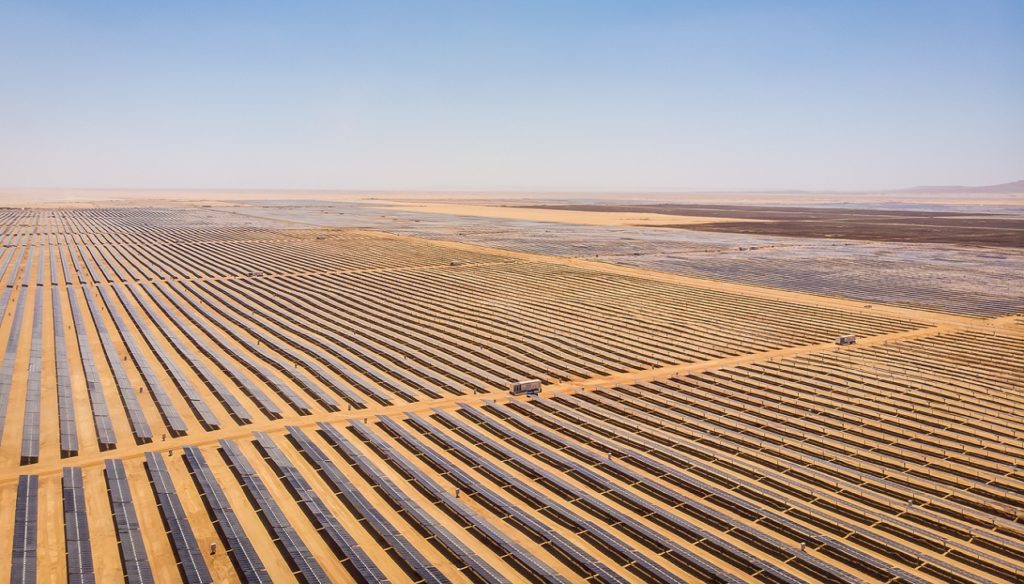 Independent power producer (IPP) Scatec has posted strong results in the first quarter of the year driven by strong operational and financial performance.
Higher revenues in Ukraine – which had hampered its Q1 results a year earlier – and high irradiance in South Africa, among other factors, have helped the company increase its revenue in Q1 2023.
For the period between 01 January and 31 March 2023, the Norwegian IPP registered a consolidated revenue of NOK919 million (US$86.6 million), up from NOK759 million in the same period a year earlier.
Moreover, the consolidated EBITDA registered a 45.3% increase year-over-year from NOK433 million in Q1 2022 to NOK629 million in Q1 2023.
Scatec's pipeline of renewables projects was reduced by 2.5GW at the end of Q1 2023, compared to the previous quarter. Among the projects the company left was a green ammonia project in Oman for which it had partnered with Indian developer Acme.
The total pipeline sits at 13.1GW at the end of Q1 2023, of which 4.3GW comes from solar PV – representing a third of the total capacity in the pipeline – down from the 5GW registered at the end of Q4 2022.
Meanwhile, its solar PV portfolio had no changes since the previous quarter and stayed the same, as shown in the chart above.
During the first three months of the year, Scatec sold a stake in a 258MW solar PV plant in South Africa to help finance further growth, while it also refinanced US$100 million ahead of its financial results for Q4 2022 and the whole of 2022.
"Scatec delivered high power production availability in the quarter and without any injuries. We also report solid progression and strong margins of 11 per cent for our projects under construction in South Africa, Brazil, and Pakistan. We will continue to deliver on our strategy with a focused and disciplined approach providing renewables projects with attractive returns," said Scatec CEO, Terje Pilskog.
The development and construction business unit is expected to further increase its revenues in Q2 2023 compared to previous quarters.