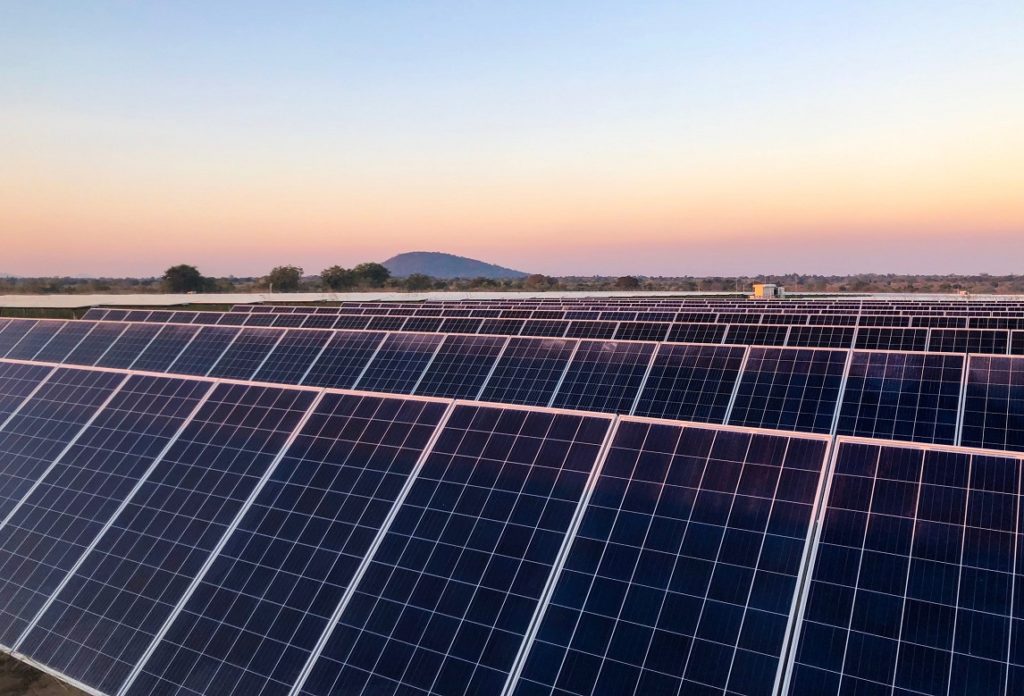 Independent power producer (IPP) Scatec refinanced US$100 million of its US$193 million bridge-to-bond facility with a new term loan due in Q4 2027.
The refinanced facility was provided by bank entities DNB, Nordea and Swedbank, while it extended by a year and a half a US$180 million revolving credit facility by the three banks as well as BNP Paribas with maturity in Q3 2025.
Ahead of its financial results, published today, Scatec announced it sold a 42% equity share in a 258MW solar asset in South Africa for NOK569 million (US$56.7 million) to finance further growth in renewables.
In the previous quarter (Q3 22) the company said it plans to invest up to NOK10 billion (US$996 million) of equity into new renewable power plants through 2027, adding on average 1.5GW of new capacity every year.
Throughout last year the company started construction of 1.2GW of renewable energy projects in South Africa, Brazil and Pakistan and increased by 38% its pipeline of projects in operation and under construction, which reached 4.6GW by the end of Q4 2022.
"We believe that emerging markets are essential in this journey, and we create opportunities for these markets through renewable energy – not only as they work towards the clean energy transition, but also to boost their economies, create jobs and meet growing energy needs," said Scatec CEO Terje Pilskog.
At the end of Q4 2022, the IPP had a project pipeline and backlog of 16.7GW – 1GW of project backlog with a 73% share for solar and 27% for green hydrogen, while a third of the 15.7GW project pipeline was solar PV projects – across renewable technologies, while it signed a 20-year power purchase agreement for 273MW of South African solar projects with public utility Eskom.
During the last quarter of 2022, the company only added a single new project to its backlog with its first utility-scale project in Botswana with 60MW of solar PV capacity.
Even though Scatec's EBITDA for the fourth quarter increased 15% year-on-year to NOK786 million, its 2022 EBITDA was down 5.1% to NOK2.55 billion due to the effects of the war in Ukraine and lower hydropower production in Laos.
Thanks to higher power sales in the Philippines and revenues from construction activity in South Africa, Brazil and Pakistan, the company's Q4 2022 revenues increased 71% year-on-year to NOK1.99 billion. Its full-year revenues for 2022 were up 37% to NOK5.96 billion.