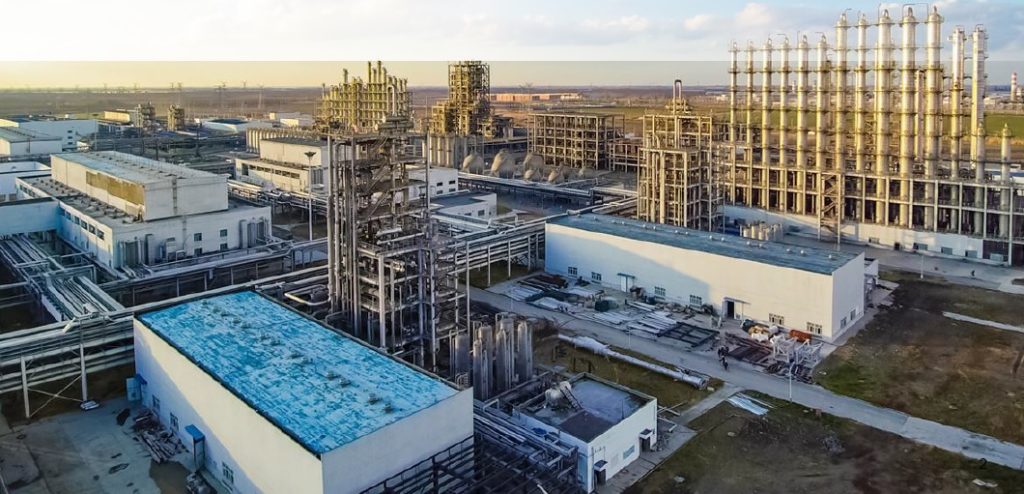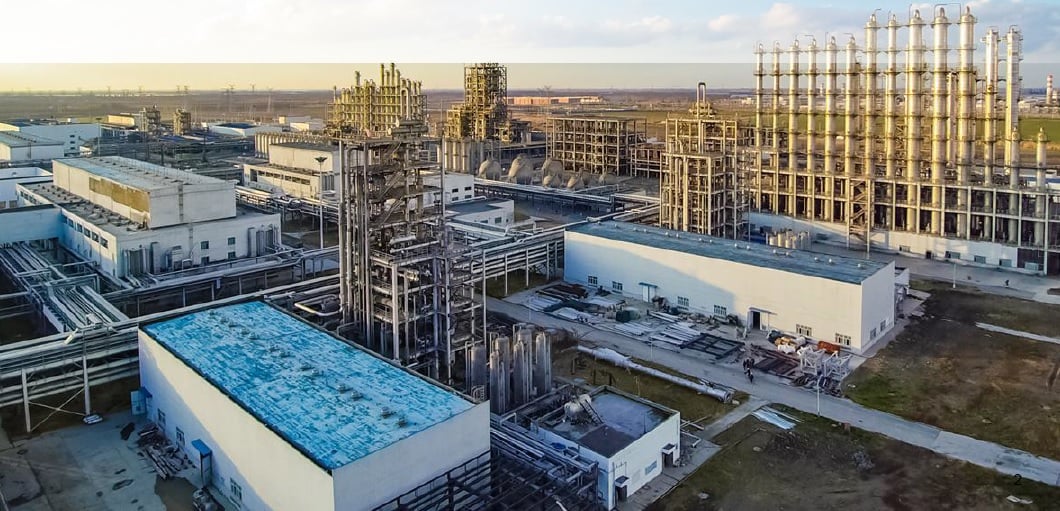 Higher polysilicon average selling prices (ASP) have led polysilicon producer Daqo New Energy to register a record US$4.6 billion in revenue in 2022.
The company increased by US$3 billion the revenue registered (US$1.68 billion) in 2021, with its gross profit trebling to US$3.4 billion compared to US$1.1 billion in 2021.
However, the company brought in US$669 million gross profit in Q4 2022, down from US$978 in the previous quarter but almost treble year-over-year, when the company registered US$240 million in Q4 2021. The slowdown in the last quarter of 2022 compared to Q3 was due to lower sales volume as well as higher production costs.
Moreover, due to the seasonality slowdown of the solar PV market in the last quarter of 2022 and with companies restraining from buying products during the holiday season, sales have dropped significantly to 23,400MT in Q4, yet still double the 11,642MT polysilicon sales during Q4 2021, while ASP prices increased quarter-over-quarter to US$37.41/kg in Q4 2022 from US$36.44/kg in Q3.
Its polysilicon production volume was 33,702MT in Q4, compared to 33,401MT in Q3, with an annual production volume of 133,812MT for 2022, slightly above its estimates for the full fiscal year which was increased during the Q2 conference call to 129,000-132,000MT and 54.5% higher than the 86,687MT produced in 2021.
Longgen Zhang, CEO of Daqo New Energy, said: "For the year of 2022, approximately 99% of our production volume was mono-grade polysilicon. We continue to be one of the world's leading suppliers of ultra-high purity N-type mono polysilicon, the foundation for next-generation N-type solar cell technology."
The ASP for polysilicon in 2022 climbed by 50% to US$32.54/kg from US$21.76/kg in 2021, due to high demand for solar PV products globally, while its average total production cost for polysilicon increased to US$7.69/kg in Q4 from US$6.82/kg in the previous quarter.
As polysilicon prices have stabilised in the past few weeks, after a significant drop prior to Chinese New Year in late January, selling prices are expected to remain above RMB220/kg during Q1 2023 with prices staying between RMB210-250/kg until the mid-year before prices starting to decrease again in Q3 to RMB150-200/kg, said Zhang on a conference call with analysts.
Furthermore, the expansion of Daqo's polysilicon production in Inner Mongolia is still ongoing with Phase 5A 'progressing smoothly' and expected to reach full capacity by the end of June 2023, according to Zhang, adding: "Furthermore, our Phase 5B project for an additional 100,000 MT polysilicon in Inner Mongolia will start construction in March and is expected to be completed by the end of 2023."
During the last quarter of 2022, the polysilicon producer signed several supply agreements in China with more than 251,000MT of high-purity mono-grade polysilicon to LONGi and 27,600MT to an unnamed Chinese manufacturer last December, a five-year agreement for 148,800MT of polysilicon to an undisclosed solar manufacturer and one in October with solar wafer manufacturer Shuangliang Silicon Materials for 150,300MT of high-purity mono-grade polysilicon.
For its guidance outlook in 2023, Daqo expects to produce between 31,000-32,000MT of polysilicon volume in the opening quarter of the year, while its production for the full year would be between 190,000-195,000MT in 2023.
Conference call information taken from Seeking Alpha.