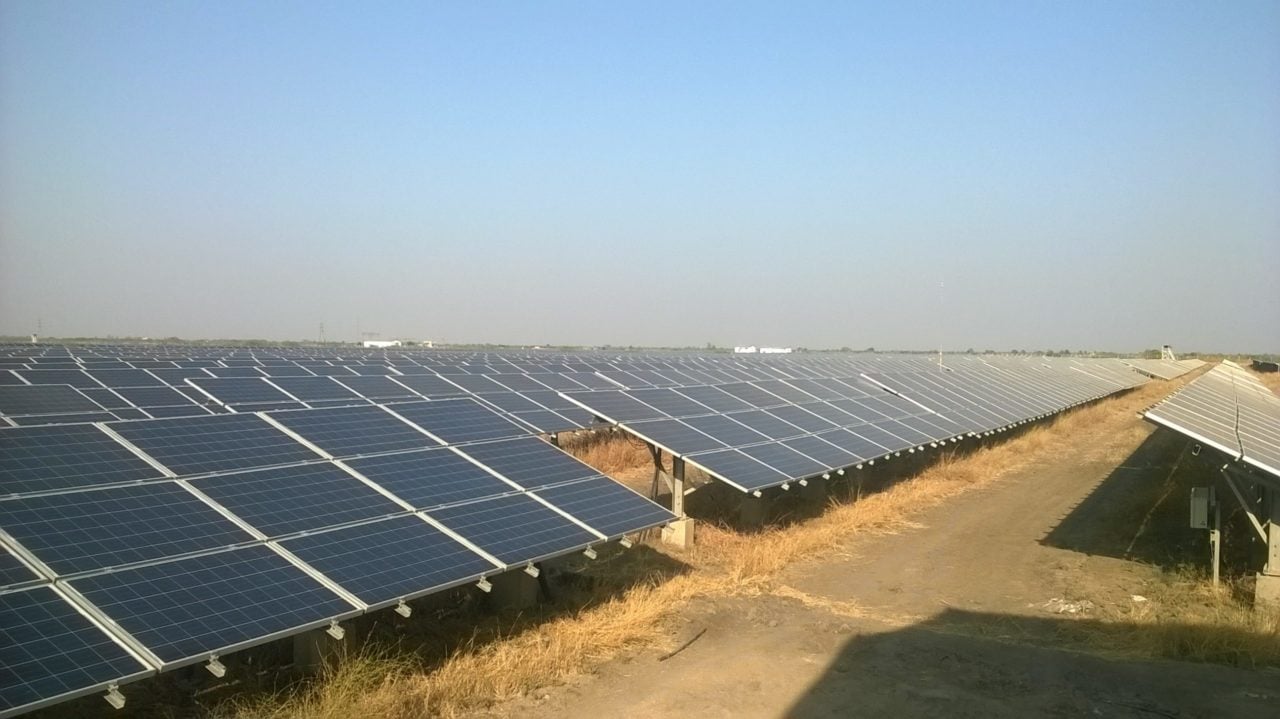 Indian power firm Hindustan Power has acquired fifteen ready-to-build solar projects in Japan totalling 150MW capacity, with plans to enter Bangladesh by developing four 25MW solar projects at Trishal.
A Hindustan Power spokesperson told PV Tech that the firm acquired the license to the develop the 15 projects across multiple locations in Japan and they are expected to be constructed by mid-2018.
The proposal to develop the 100MW of solar projects in northern Bangladesh has been submitted to the Government and the required land agreement has already been signed. Construction is expected to start in the next two quarters.
The company has already invested INR30 billion (US$465 million) in projects and its target of 2GW of solar in international markets by 2022 will require INR100 billion investment overall. The firm is exploring opportunities across Asia especially, said the spokesperson.
Ratul Puri, chairman, Hindustan Power, said: "We are one of the early Indian players to focus on developing solar projects in the overseas markets. […]We believe that our successful foray will encourage more players from India to expand [their] operations in the international markets thereby allowing India to emerge as a solar powerhouse."
Even state-run firm Solar Energy Corporation of India (SECI) has been considering entering foreign solar markets particularly in Central Asia. Similarly, Indian conglomerate Adani told PV Tech that it saw Bangladesh as an attractive opportunity.
Listing some of the Hindustan Power's previous achievements in solar, Lalit Jain, CEO, international solar, at the company, said: "Hindustan Power has the distinction of developing solar plants in difficult markets and terrains within a short period of time. The 25MW solar farm developed in Lauta, Germany, was on a World War II impacted site that required special treatment and concreting before the commencement of the project.
Hindustan Power has also commissioned a significant project on a greenhouse roof in Sardinia, as well as projects in Germany, the UK, Italy and the US.
In April, Hindustan Cleanenergy, the renewables arm of Hindustan Power, commissioned a 10MW solar PV plant at Shergati, Gaya, in the Indian state of Bihar.