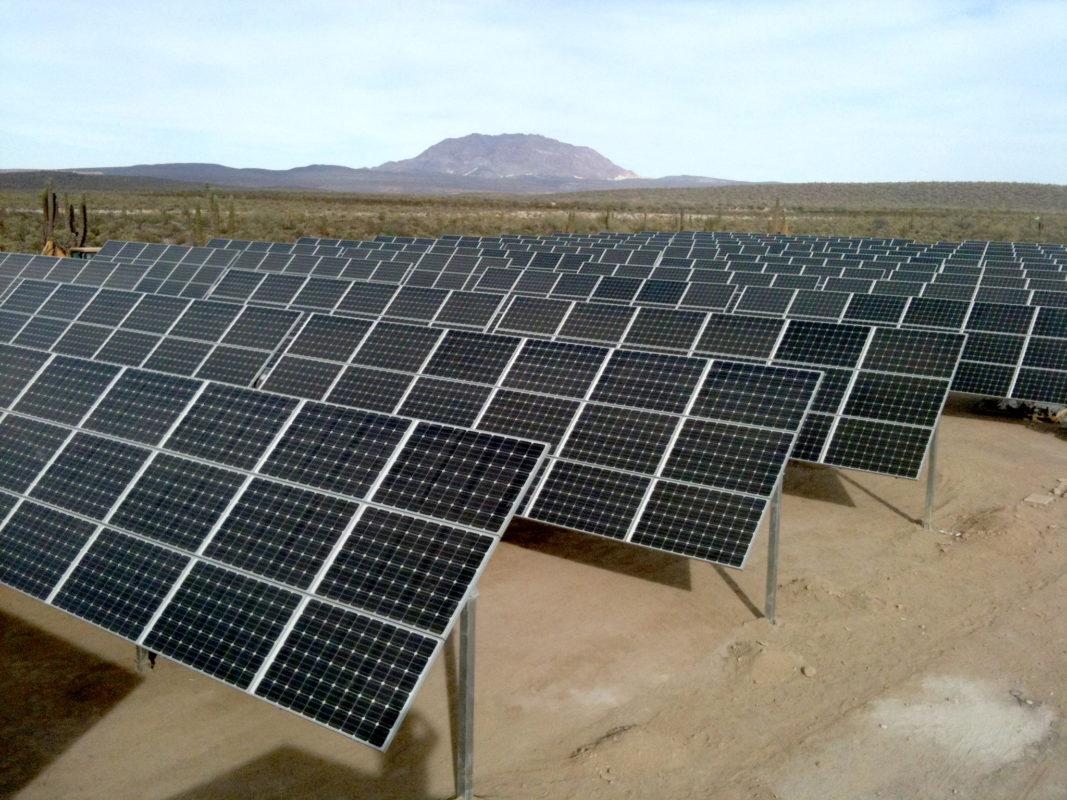 Hive Energy is set to become the first British company to net a major PV project contract in Cuba. As part of the deal, Hive Energy will develop a 50MW installation — which will stand as the first utility-scale site to be developed in the country.
Once completed, the project is expected to generate up to 93GWh of electricity annually. The site is slated to be finished by 2018.
Cuba has plans to spend US$3.5 billion over the coming years to build its renewable-energy sector. In 2015, only 4% of Cuba's electricity came from renewable sources, but by 2020, the island plans to deliver over 20% utilisation of renewable energy.
Giles Redpath, CEO at Hive Energy, said: "Hive Energy strives to deliver solar power to the frontiers of new markets. We are excited and delighted to be working with Cuba's UNE to support their plans for a future powered by renewable energy. Delivering the first utility scale solar project in the Caribbean is just one step towards the island achieving this goal".
The solar project will be constructed by Hive Energy in the Mariel Free zone, a new port that has been designed to serve as a regional hub for the island.
Bernardo Fernandez, Hive Energy's director of operations across Mexico, Central America and the Caribbean, added: "The country can definitely benefit from the inclusion of renewable energies in their energy matrix. The current prices that PV offers will not only clean up the generation but will also provide a much cheaper energy source than their current alternative."